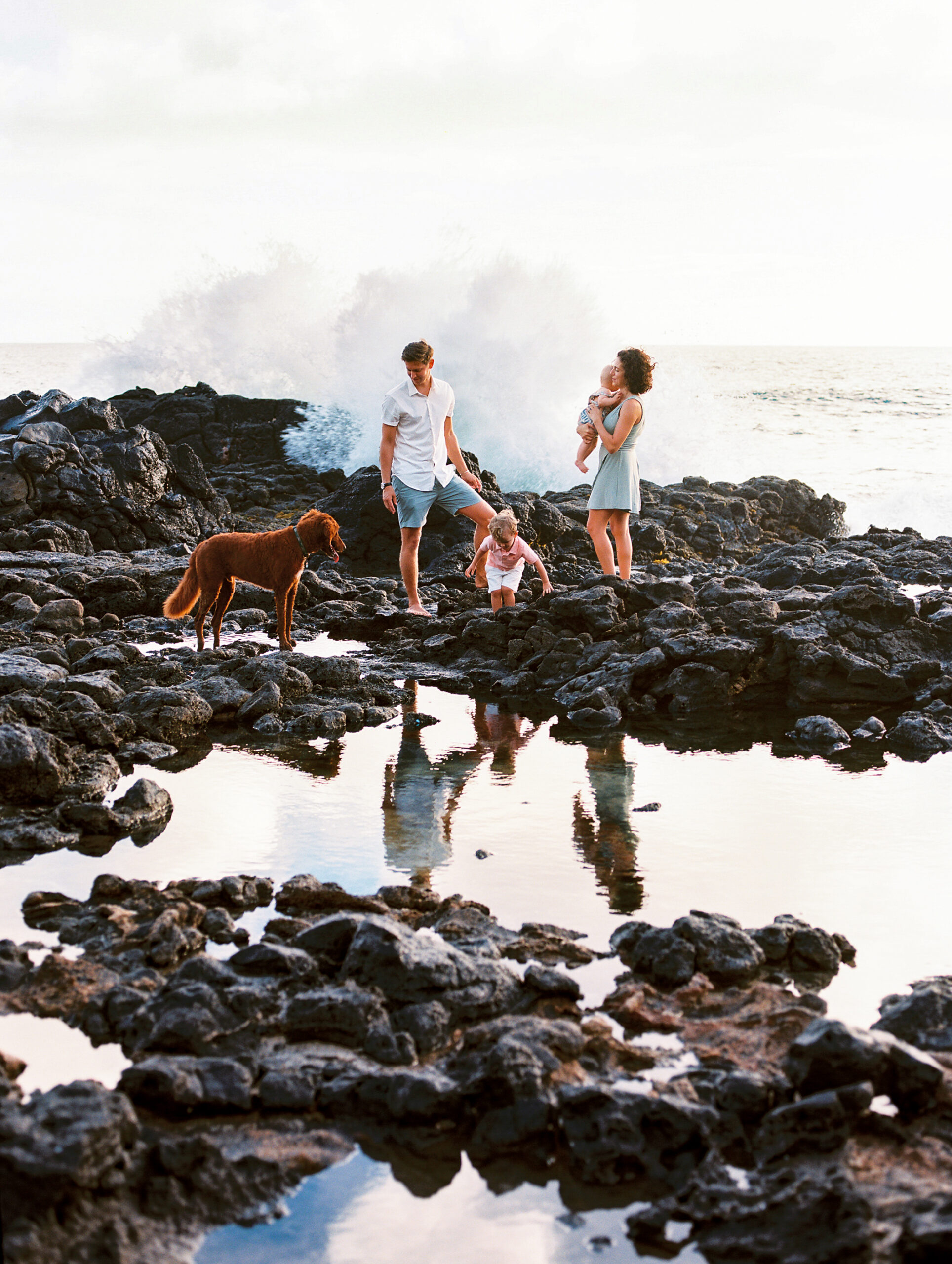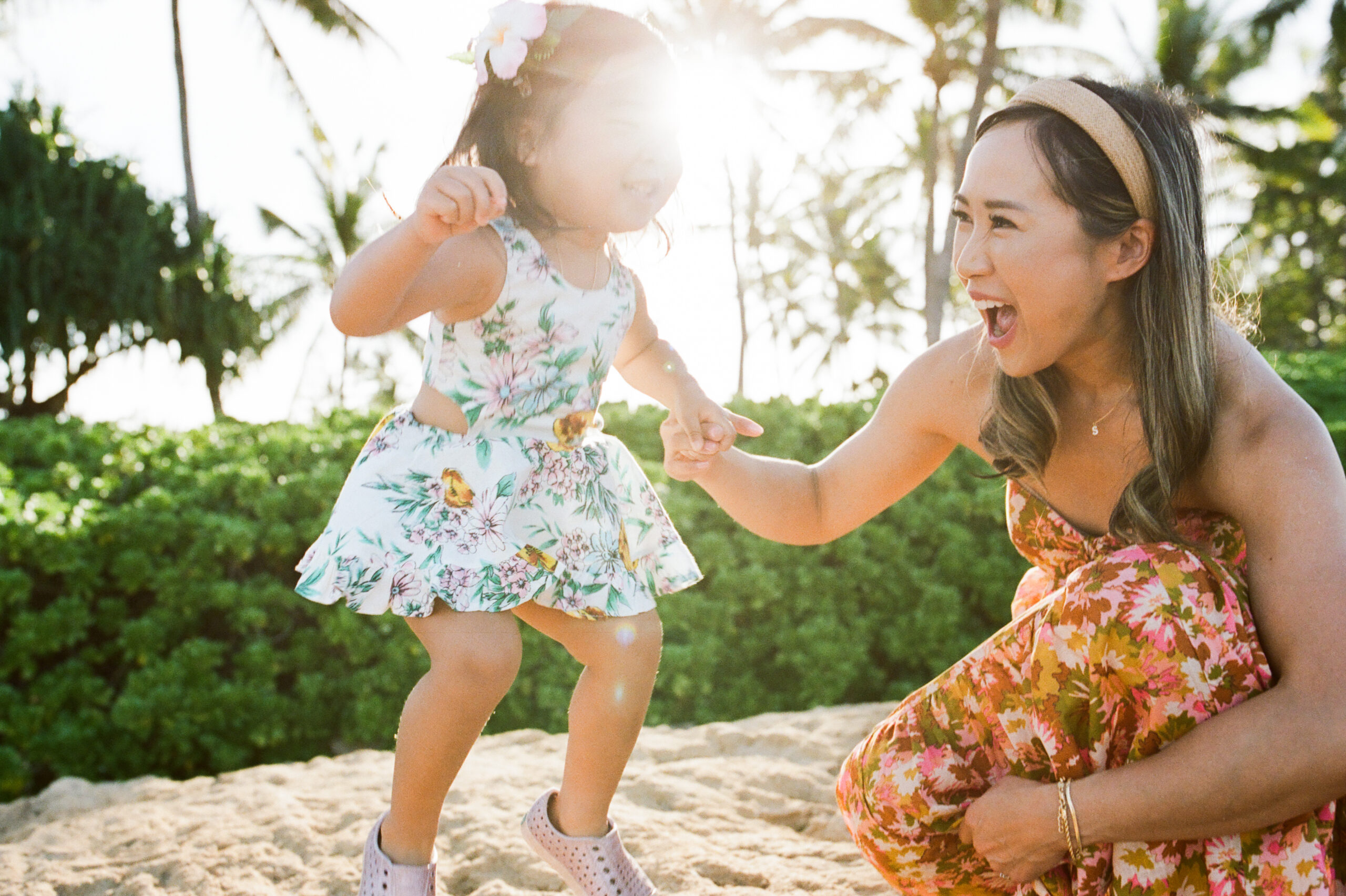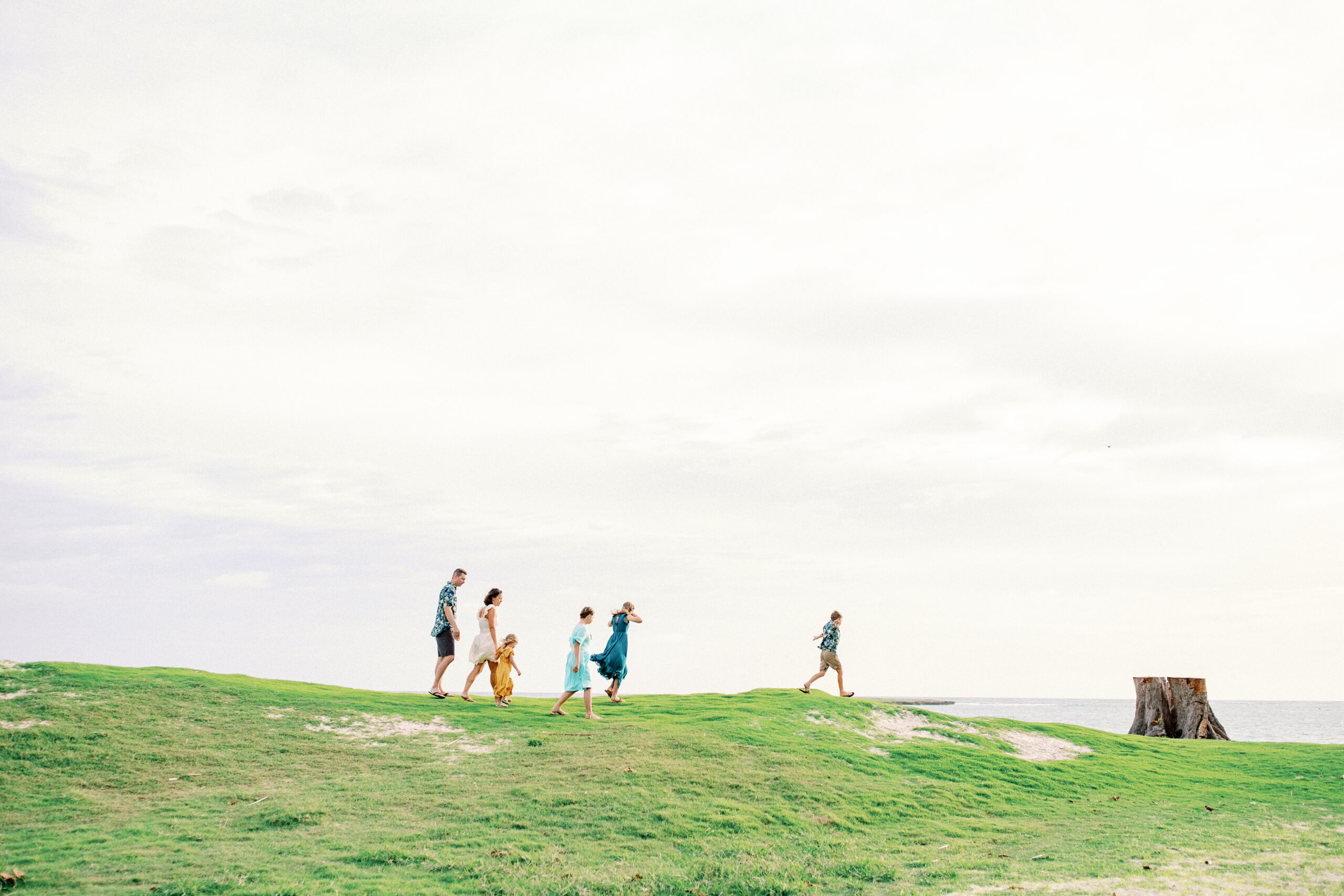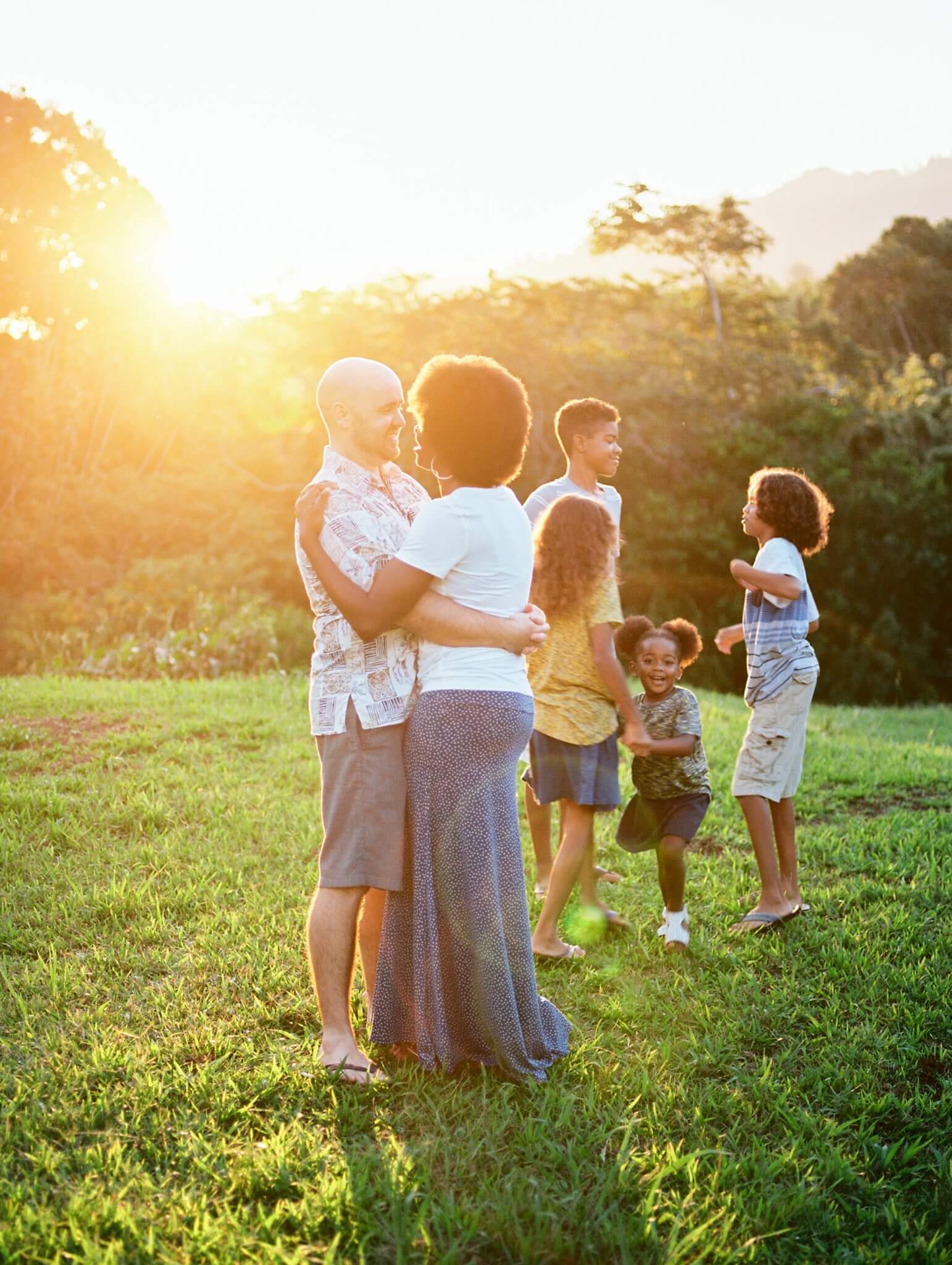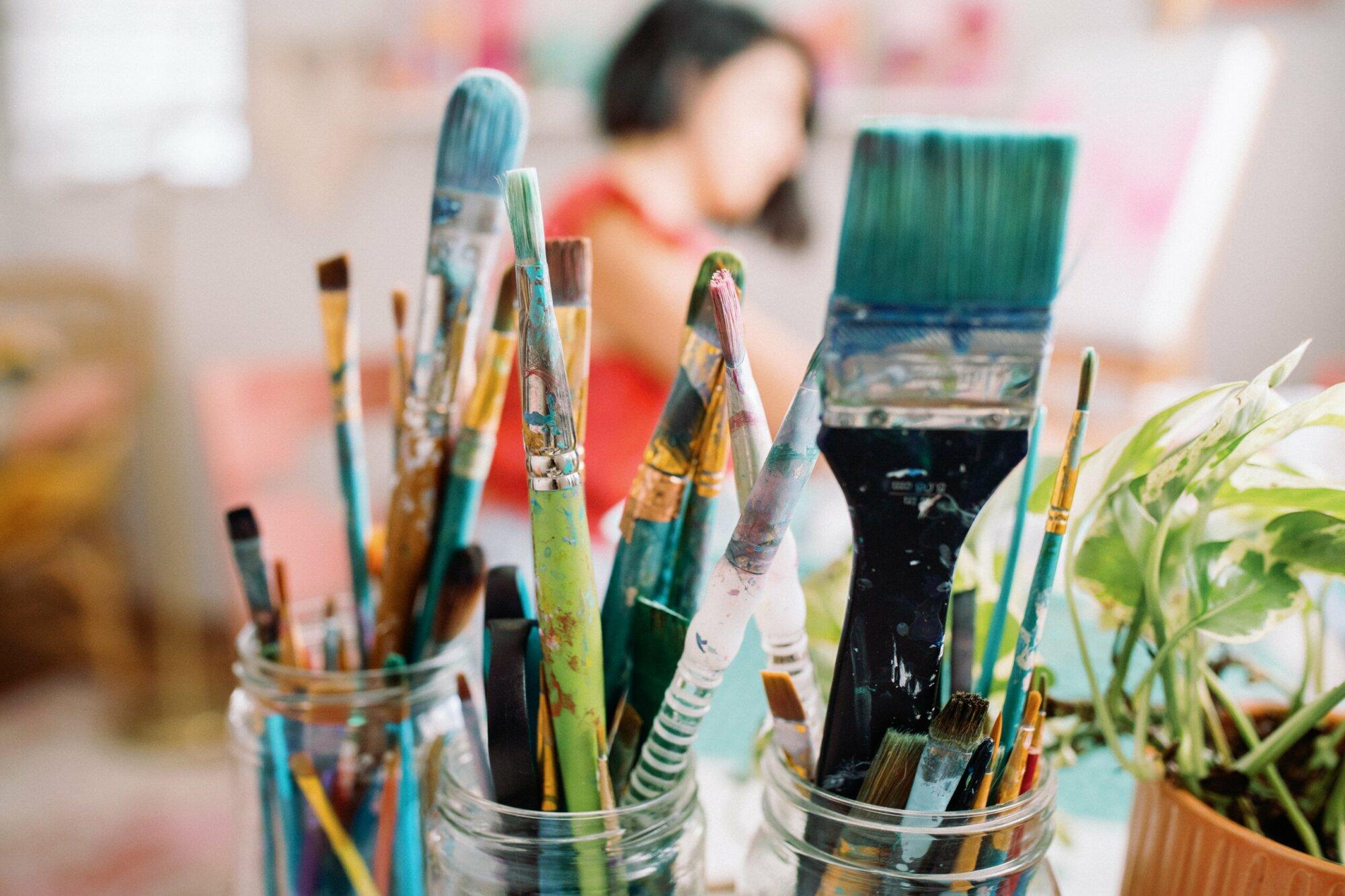 LindsayWilkinsArtist-12 Annie Groves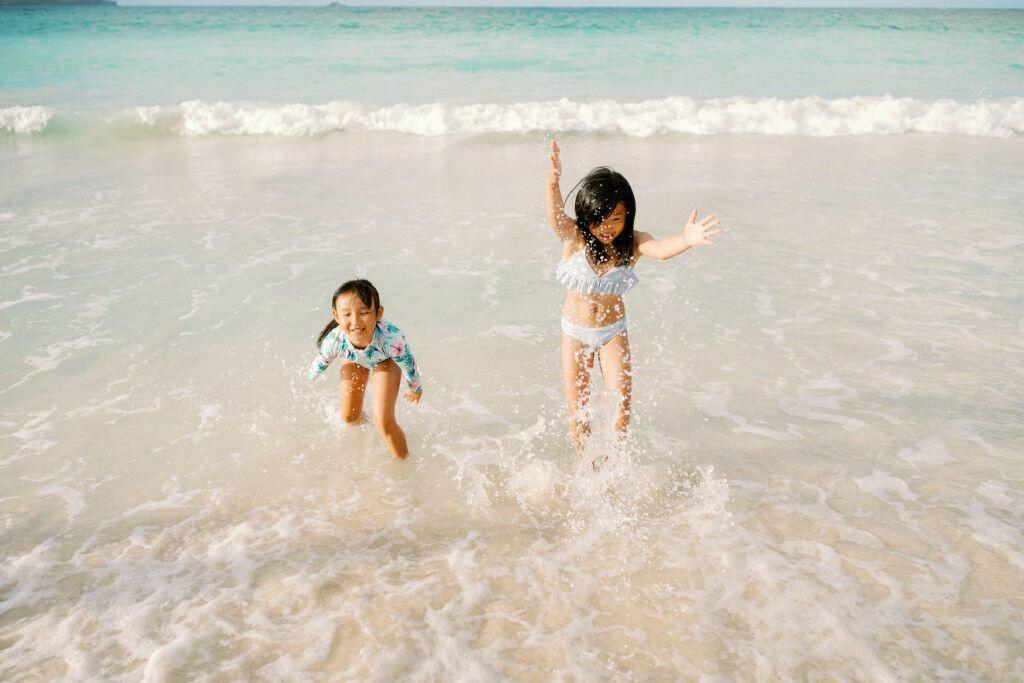 HawaiiOhana2022-11-1024x683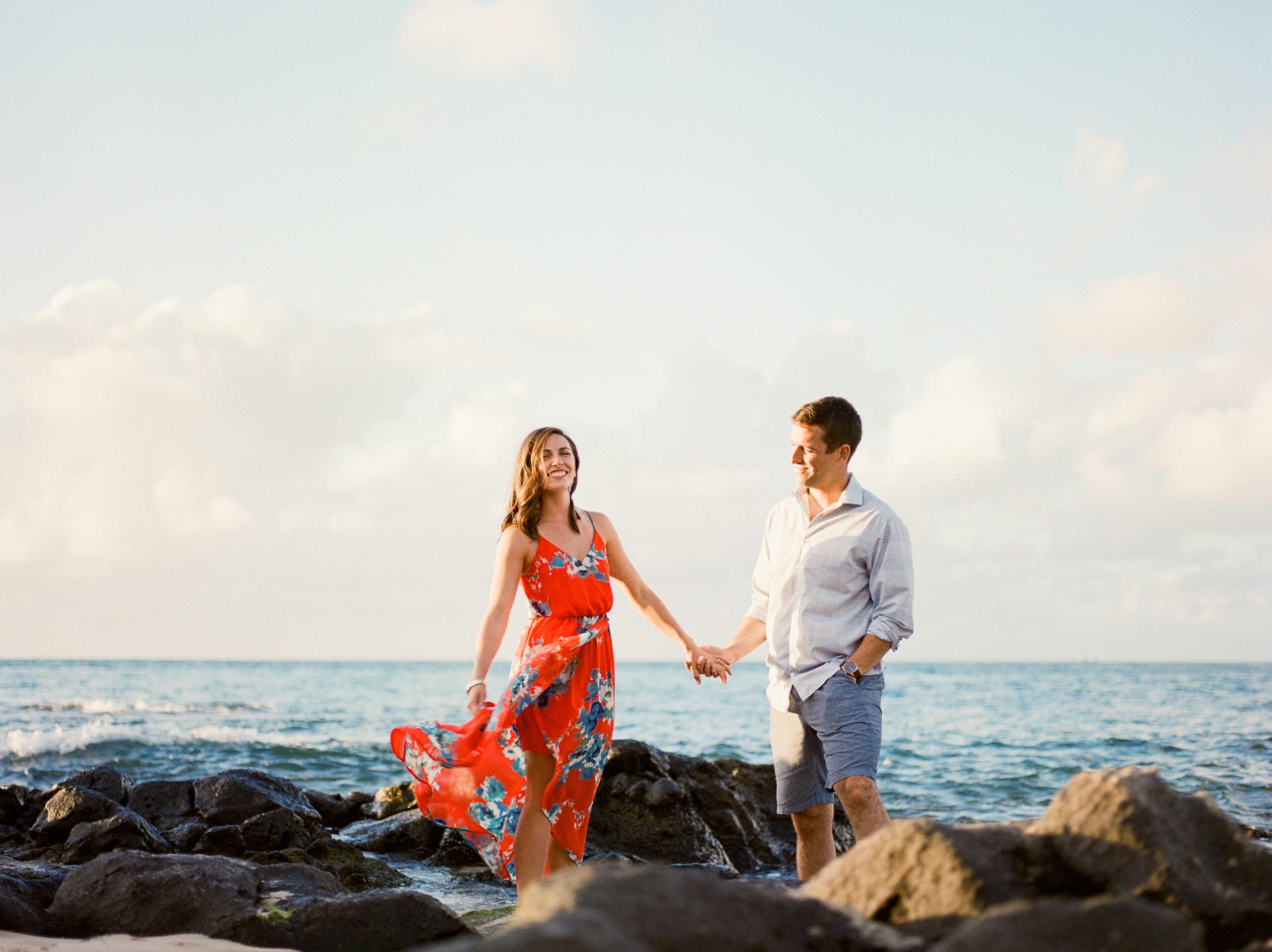 north shore mike and grace couples photoshoot- annie groves (13)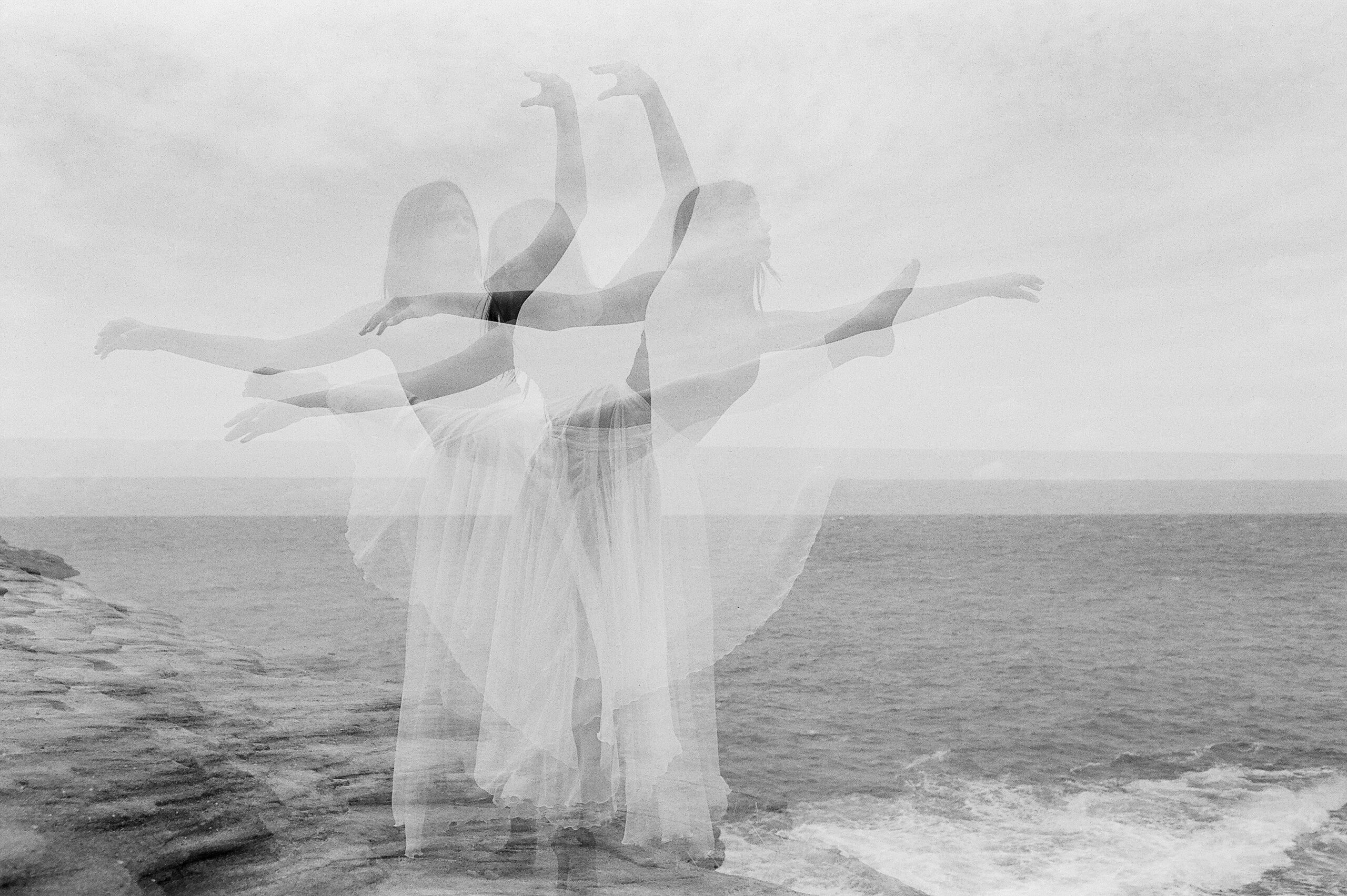 Natural light, lifestyle photographer for Oahu, HI and beyond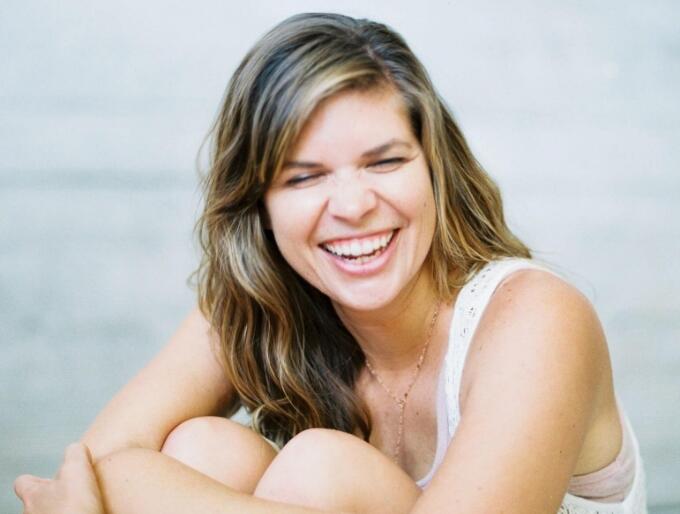 I'm Annie, and I'm here for your story.
I believe your story is incredibly important. I'm drawn to honest moments with real people in a setting that feels like home. I LOVE good light and laughter and anything that makes you say, "Yep. This is who we are."
I want you to remember this moment in your life, to see the truth and beauty of this particular season with your favorites. So grab your people, let's pick a location in Hawaii that speaks to you, and let's make some magic!
Annie is a film and digital photographer located on the island of Oahu in Hawaii.
A bit of what I photograph
Annie is a true pro. She captured our wedding with style and grace – from the tiny details to the epic moments that you only get one shot at. She effortlessly wrangled kids and family and obnoxious friends – and captured images from our weekend that are absolutely stunning and more beautiful than I could imagine.
To be honest I had low expectations given my children's limited cooperation. I have stopped wondering how Annie makes magic, but I am sooo grateful that she does. She is our Fairy Godfriend for life ❤️ And she has fundamentally changed the way I see our family 😭😭😭
Annie has a magical way of showcasing who you are, no matter how simple, in such a beautiful and meaningful way…. I can't rave about her talent, her personality or her professionalism enough. If you are thinking about hiring Annie—DO IT.
She's patient, kind, caring & a great photographer ! She worked with our family & kids to get lots of good photos !
Annie has an amazing gift that can transform every day moments into masterpieces you will treasure forever. Her expert use of lighting and her intuitive ability to capture just the right moment are unmatched.
Annie is the BEST!! She has photographed our family for years and never fails to capture those perfect moments and the personalities of every member of my family. Such a dream of work with and she sets even the most stubborn kiddos at ease!!
Annie is the best! She is the photographer we always look to for our family portraits! Her work is stunning and manages to capture the heart and soul of our family. And she makes the shoot super smooth. The way she takes photos and sets up the shots feels effortless – though the great ones always make it look easy. Another huge bonus is how great Annie works with kids (she manages our four superbly)! You won't be the least bit disappointed.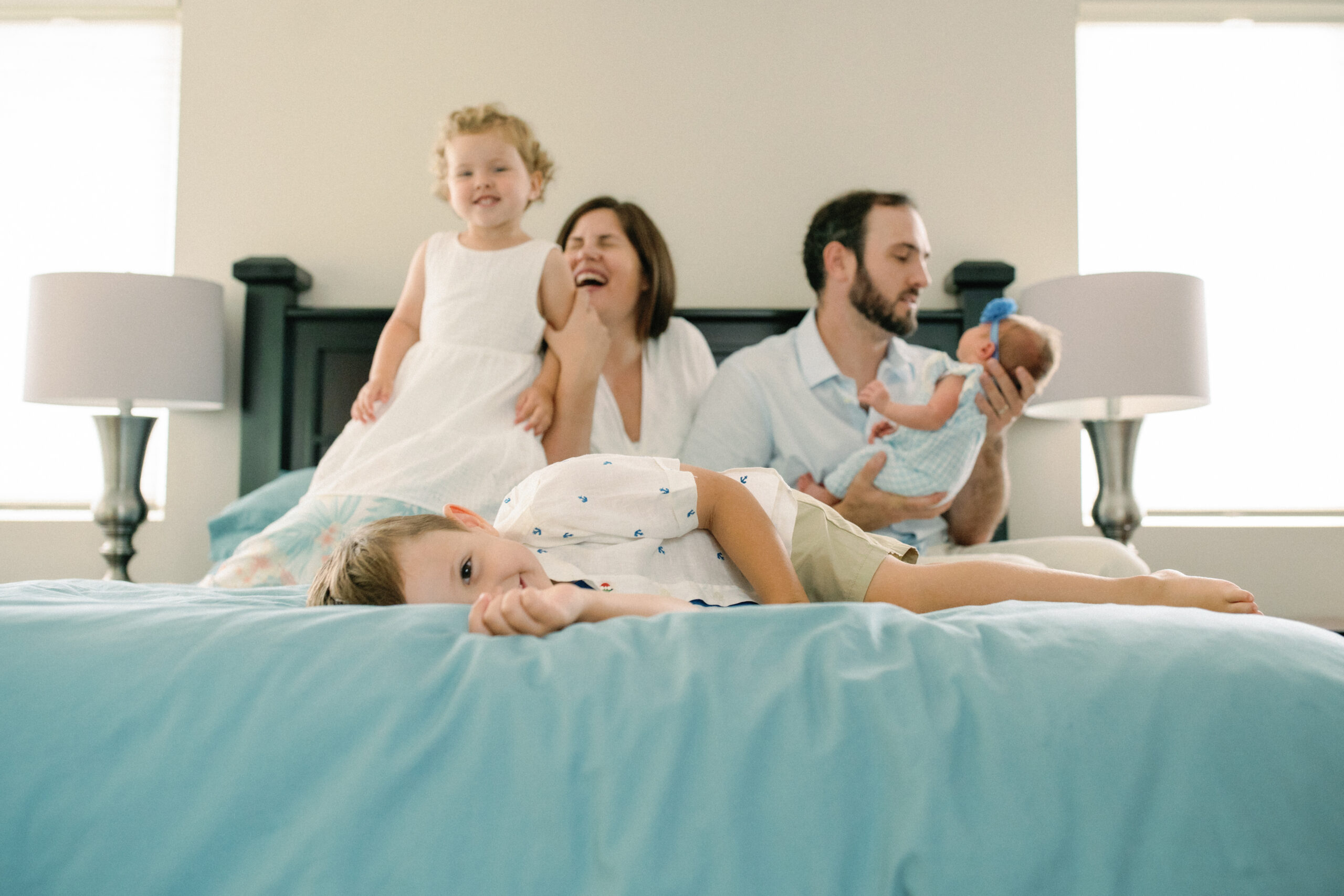 Interested in getting you and your people in front of my lens? Click the button below to book a session.