oahu maternity photographer
Congratulations!!!! This is such an incredible
and unique season! The anticipation, birth, and arrival of your little one is nothing short of a miracle and deserves to be captured in beautiful images that you will keep
forever!!!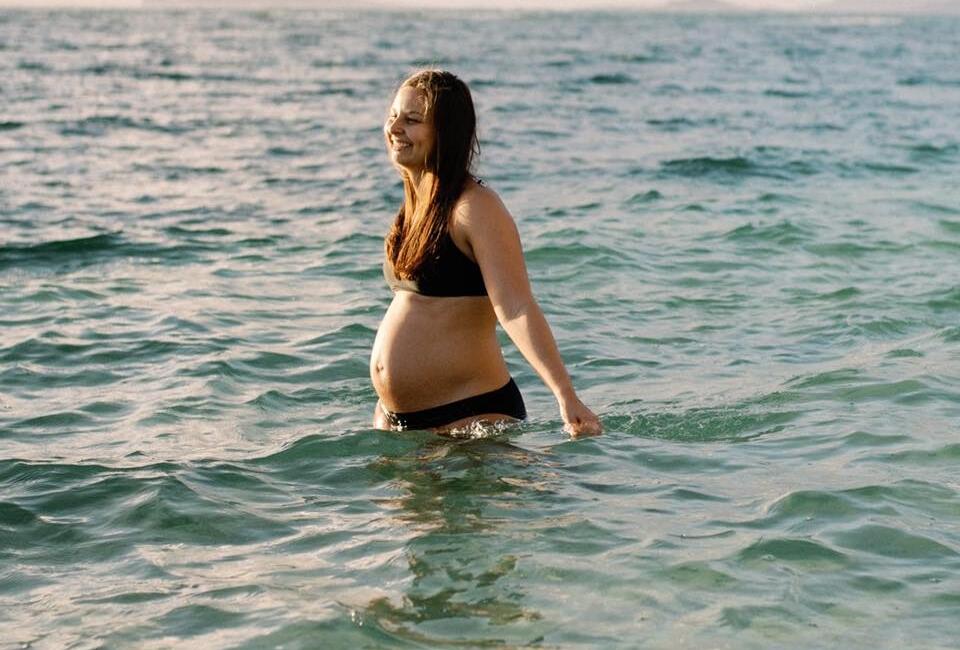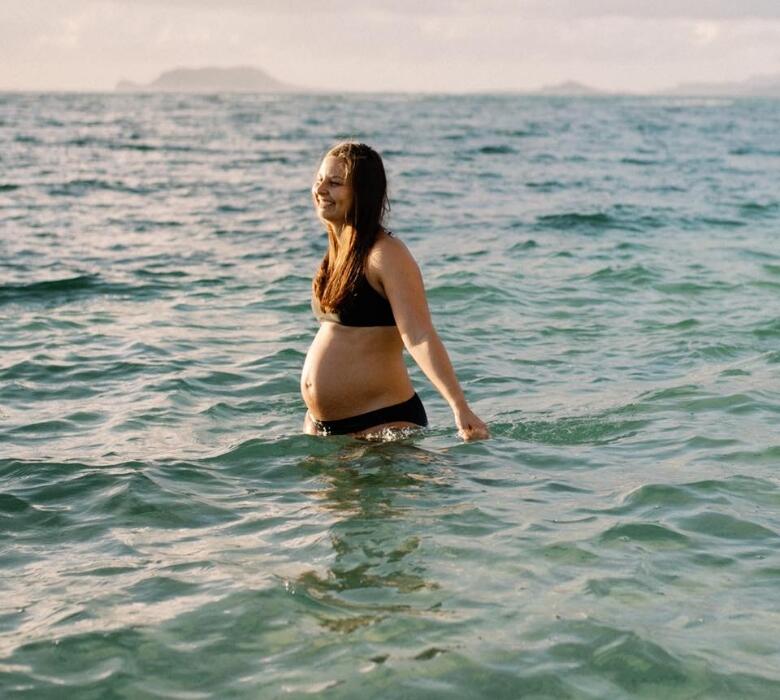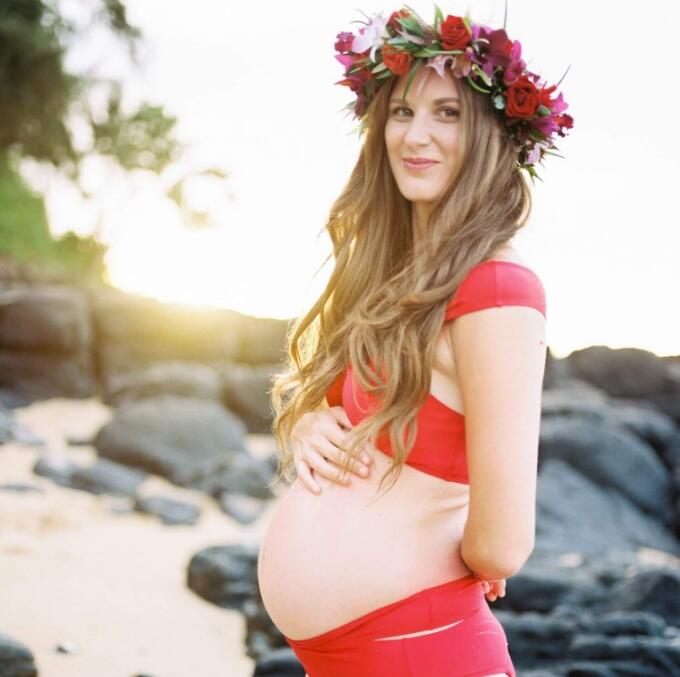 Celebrate Life Yet to Arrive
Having a baby is a huge event in a woman's life, and a maternity photoshoot is the perfect way to capture all the love and anticipation you have for your coming baby before it even arrives.
No two pregnancies or babies are the same. Our sessions together capture YOUR story of the life and people you love.
Some mamas prefer a maternity session solo, just to showcase that belly, while other mamas choose to include the whole fam! There's no wrong way to go about a maternity session. On Oahu we have an incredible backdrop to capture your pregnancy!
Recent Maternity Photoshoot
148333161_1123307154779403_6321168111621109979_n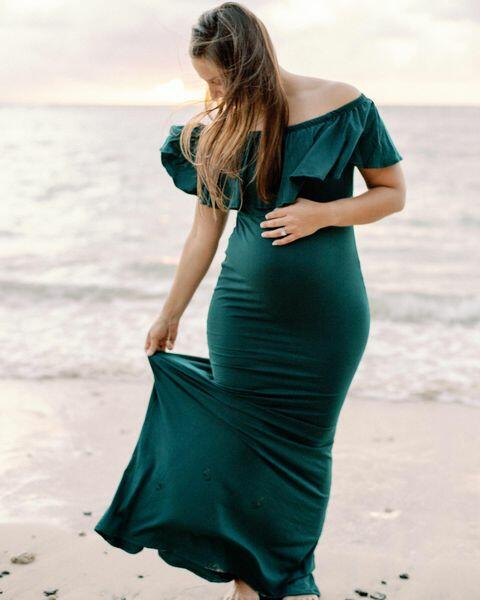 305916175_601294871728500_2338506243424861804_n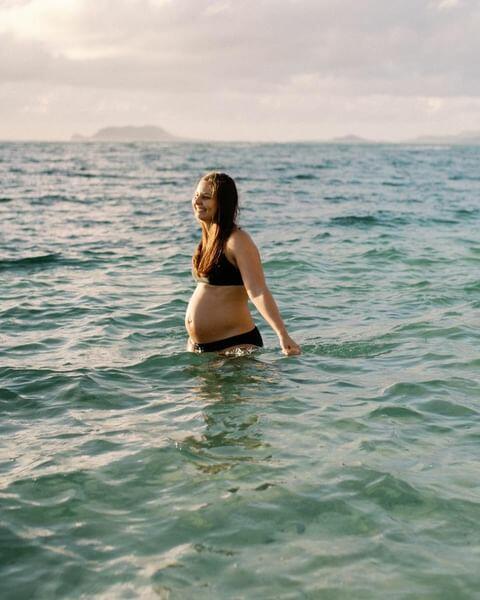 307245838_1245778546244920_3265916416622857520_n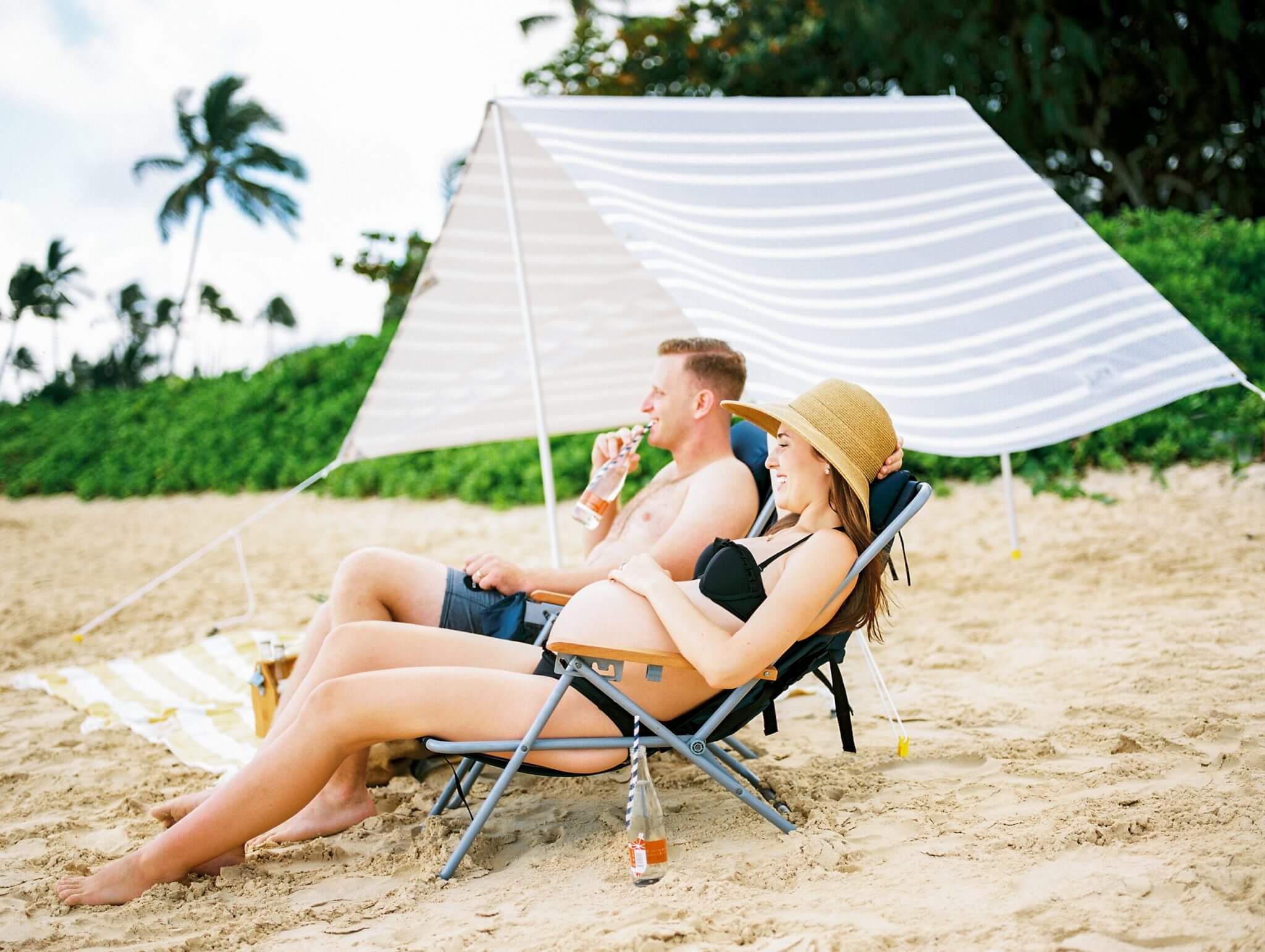 JB33143GRO413001-R2-018-2-2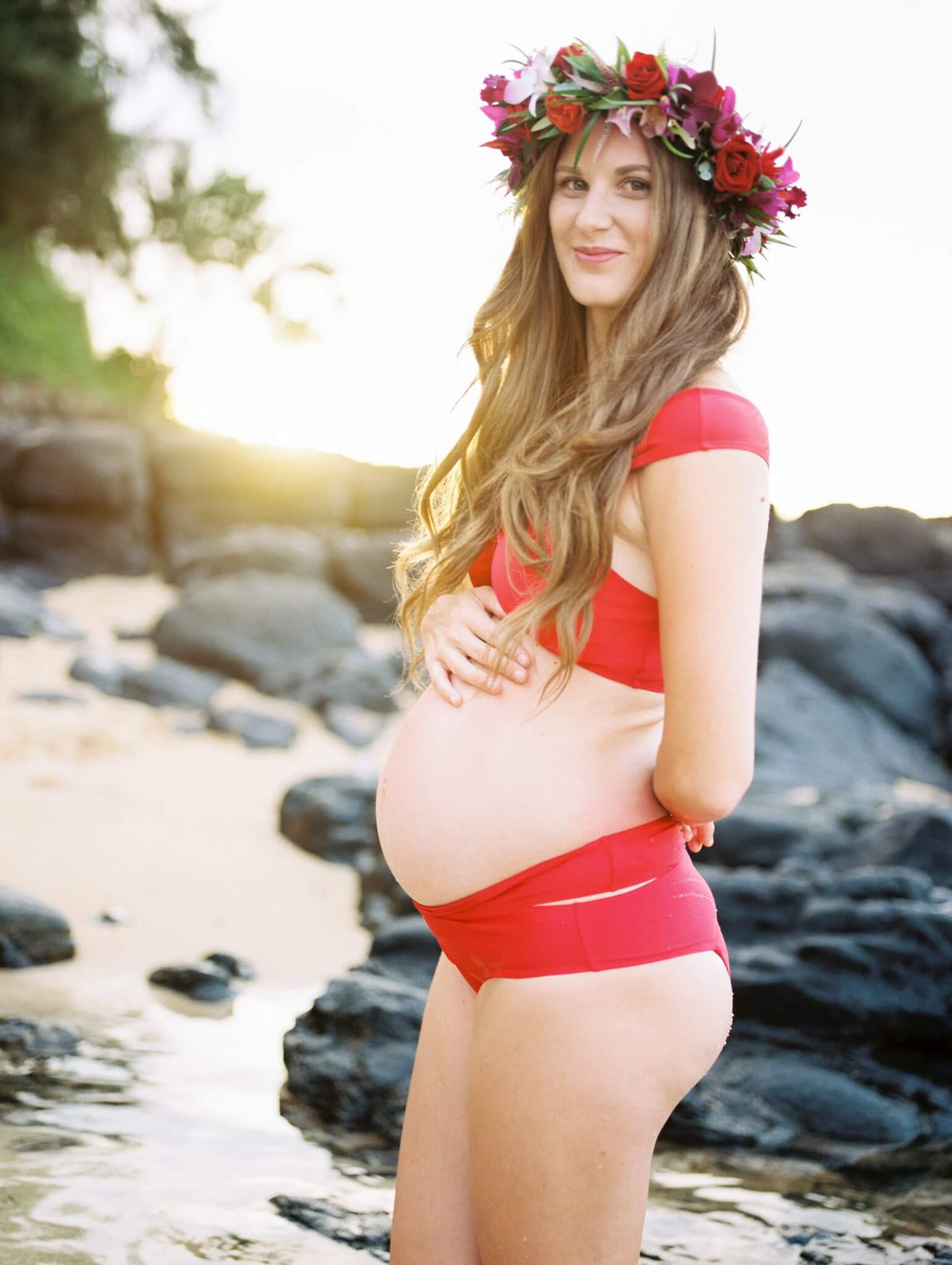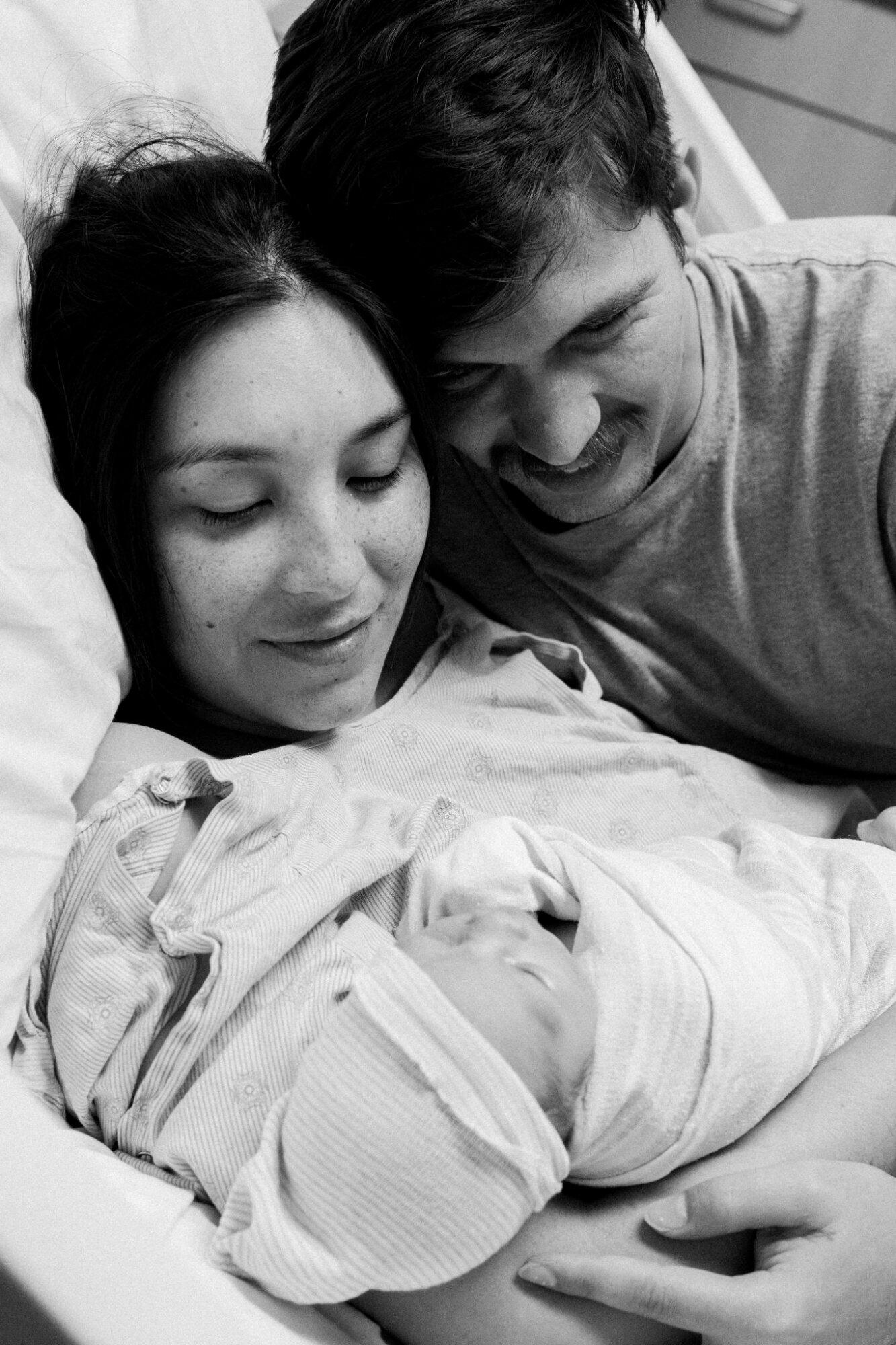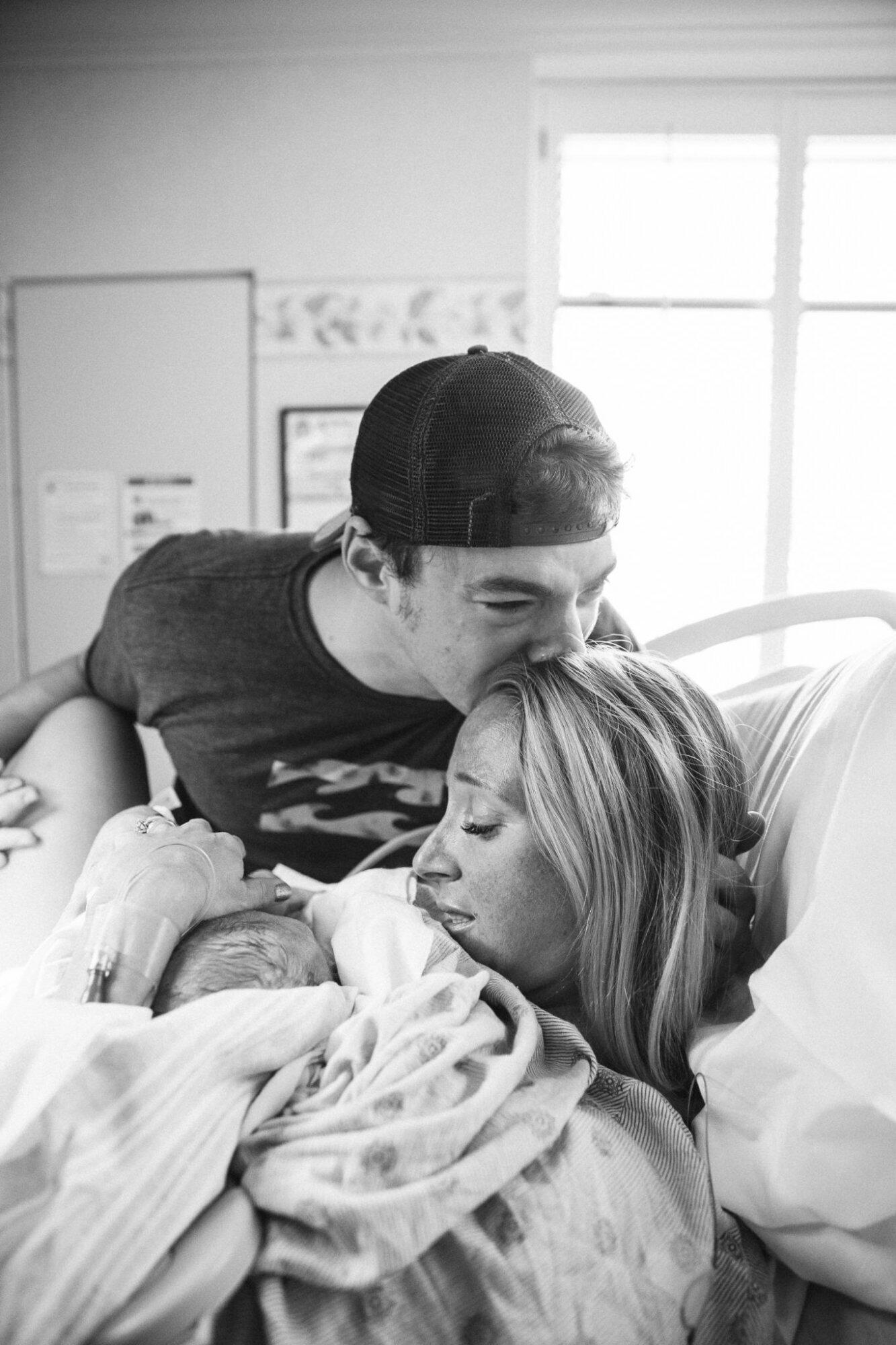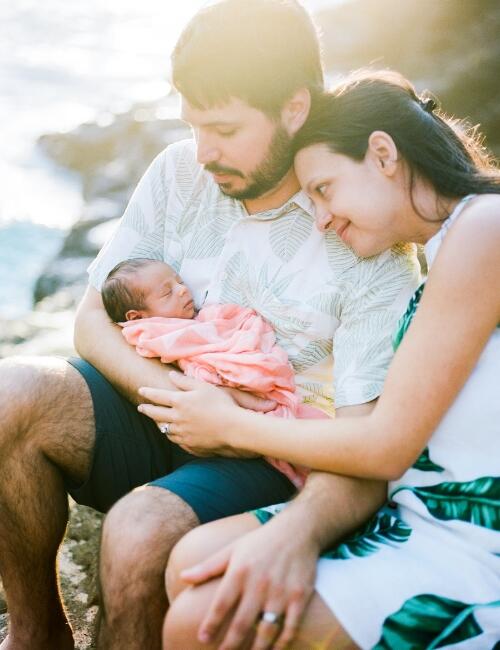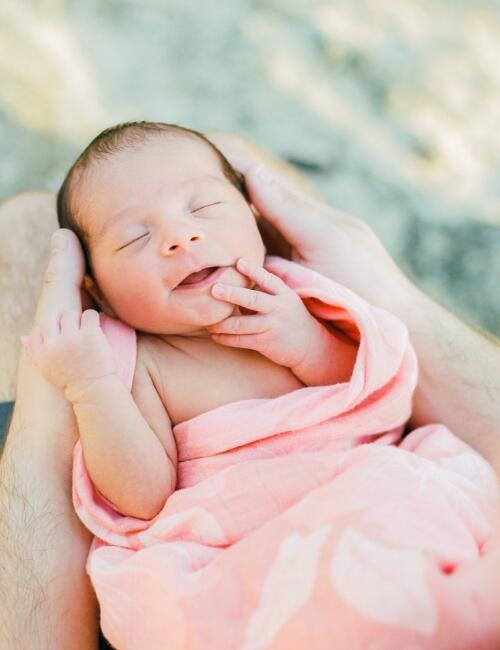 Preserve Your Pregnancy Memories
We've got a ton of options to celebrate your pregnancy! Picnics at sunrise, beach day causal, formal attire on sea cliffs with ocean spray in the background – all gorgeous ways to showcase this exciting season in your life. Annie as a professional Oahu maternity photographer, will work with you to create the session of your dreams!