Frequently Asked Questions
A few details you may be wondering about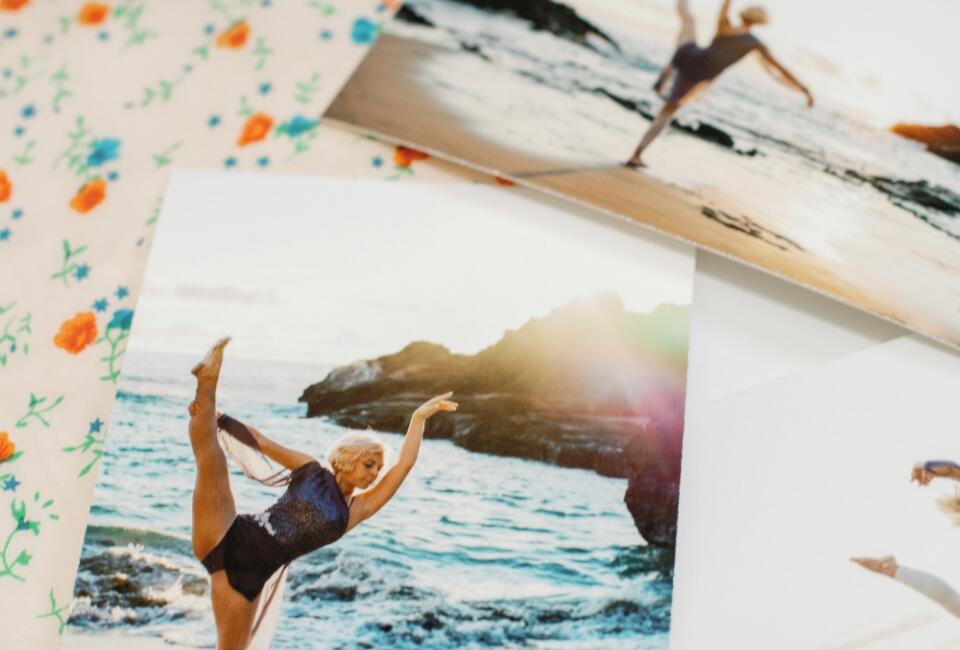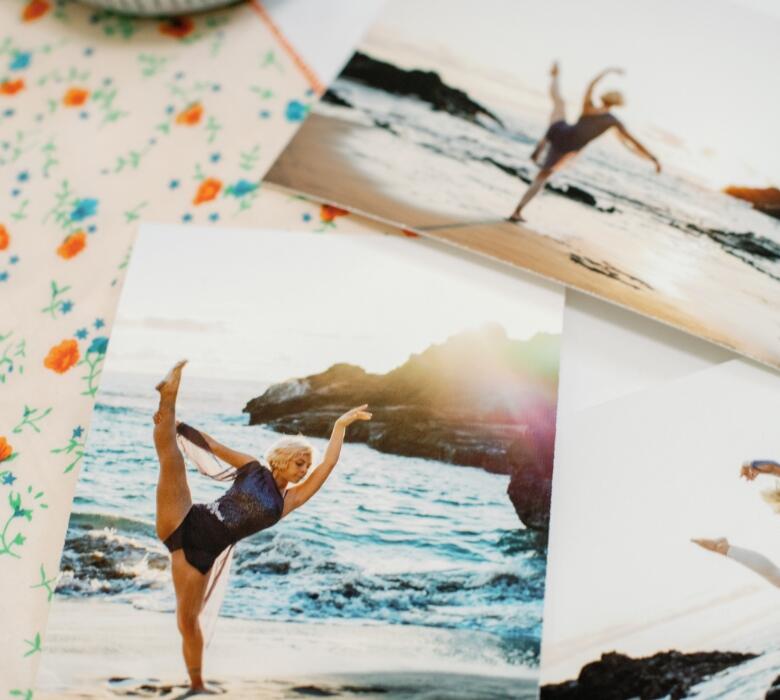 We are really awkward in front of the camera. Can you work with that?
Says every human ever. Well, not quite, but almost. There are a few select people who thrive in front of the lens and God bless them. For the rest of us, there's still hope. Almost every person you see in my photos would tell you they feel awkward getting their photo taken. Heck, I DO TOO!!!! But let's rearrange our thinking a bit ok? This is YOUR STORY and YOUR PEOPLE I'm capturing. I'm going to direct our session to capture just that. No need to perform or overthink the process. You work on loving your people and I'll do the rest.
Oooh I love this question!!! And the answer is actually super important. Wear what you LOVE and feel awesome wearing. If you hate what you are wearing you WILL hate your photos. It will be all you can think about. So please, take your time to think about outfitting you and your people in clothes you love, feel represent YOU and your personalities, and hopefully don't clash. My advice? Pick one outfit that you know for certain you want to be in the photos, and go from there. Think about the colors and patterns in that one piece and find clothes that make the bunch of you look cohesive. No need to match friends! Just coordinate. I am super happy to help you in the process and provide feedback if you are struggling with choices.
My very first recommendation is to shoot at a location you love and feel represents your season of life. If you aren't sure where that is, we'll work together to find a location that fits your vision. I have a ton of places I love around the island and I also LOVE shooting at new places and in homes.
I'm a sucker for good light. I will literally squeal if the light is shining in the photo. That being said, we don't always get to choose the weather and how the sky looks, so I like to put us in the best position possible to enjoy great light. This means I always recommend the hours around sunrise and sunset!! However! I can shoot in any light and if we need to work with your schedule to accommodate a different time, we can make it work.
What should I expect from our session together?
Our session together will be FUN!!!!! I've captured families of all sizes and individuals and couples at every stage of their journey and I'm genuinely excited to be in your presence to tell your story with my lens. We'll laugh, play, hang out – it's really just an opportunity to love on your people. And YES. I will direct you as much as necessary, but I'm also happy to hang back and let the story unfold. Don't worry about that part, you just enjoy the moment.
Why do you charge what you charge?
This question is rarely asked in this way, but it is worth addressing. YES. This is an investment. I understand the sticker shock, believe me. And as a family of six in Hawaii, we also live on a tight budget. However, I believe the value of these photos for your family far outweighs the cost. This is an investment in preservation. Capturing this part of your journey to share with your family for generations to come doesn't have a price tag. It's worth everything. I want to be an investment for you. I'm interested in spending time with your family, getting to know you, and telling your story through the time we have together.