You're graduating! Senior year is such an exciting time and an important milestone. Let's make images that capture YOU uniquely.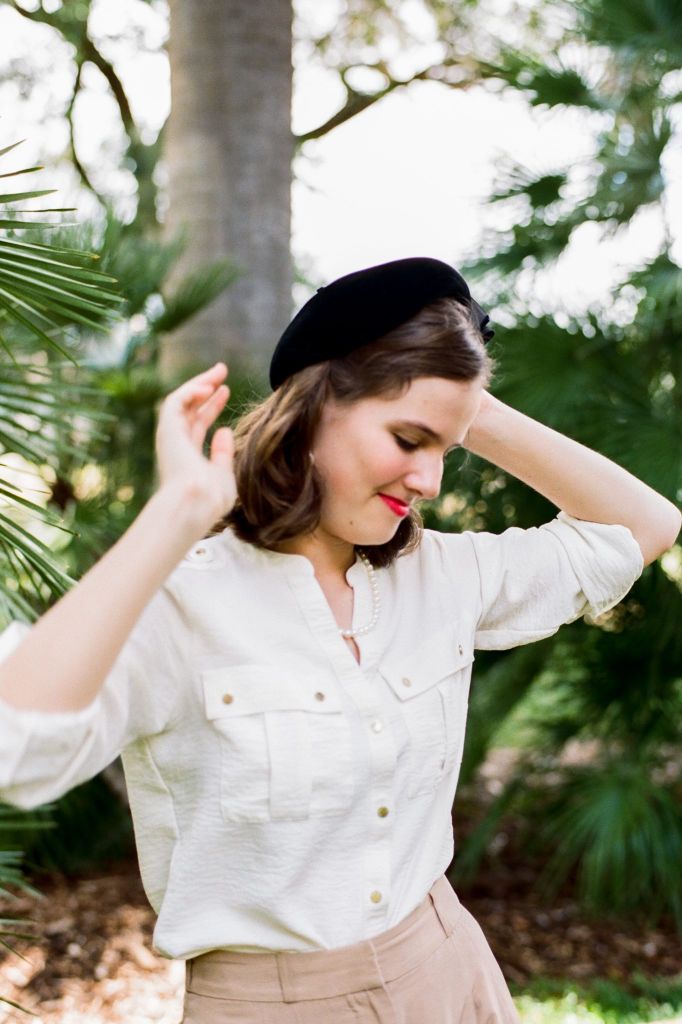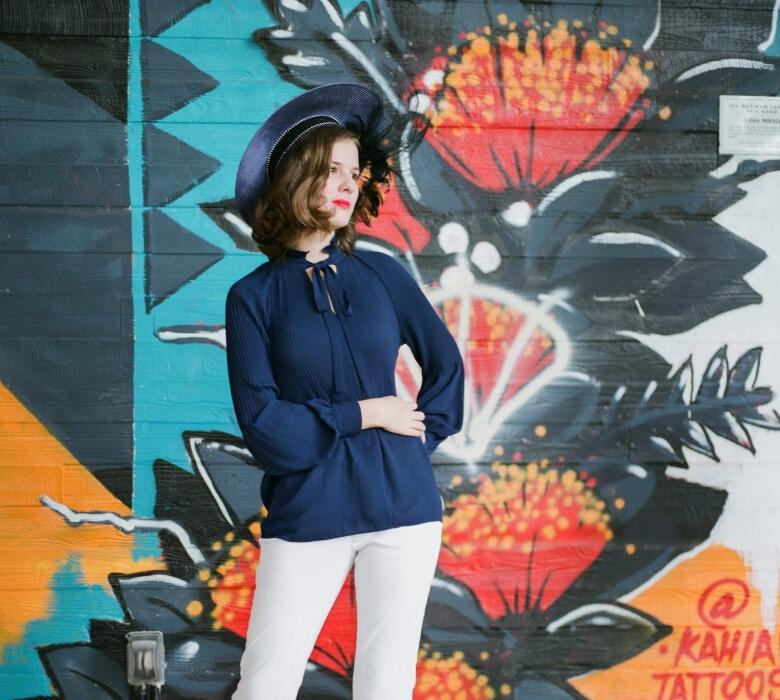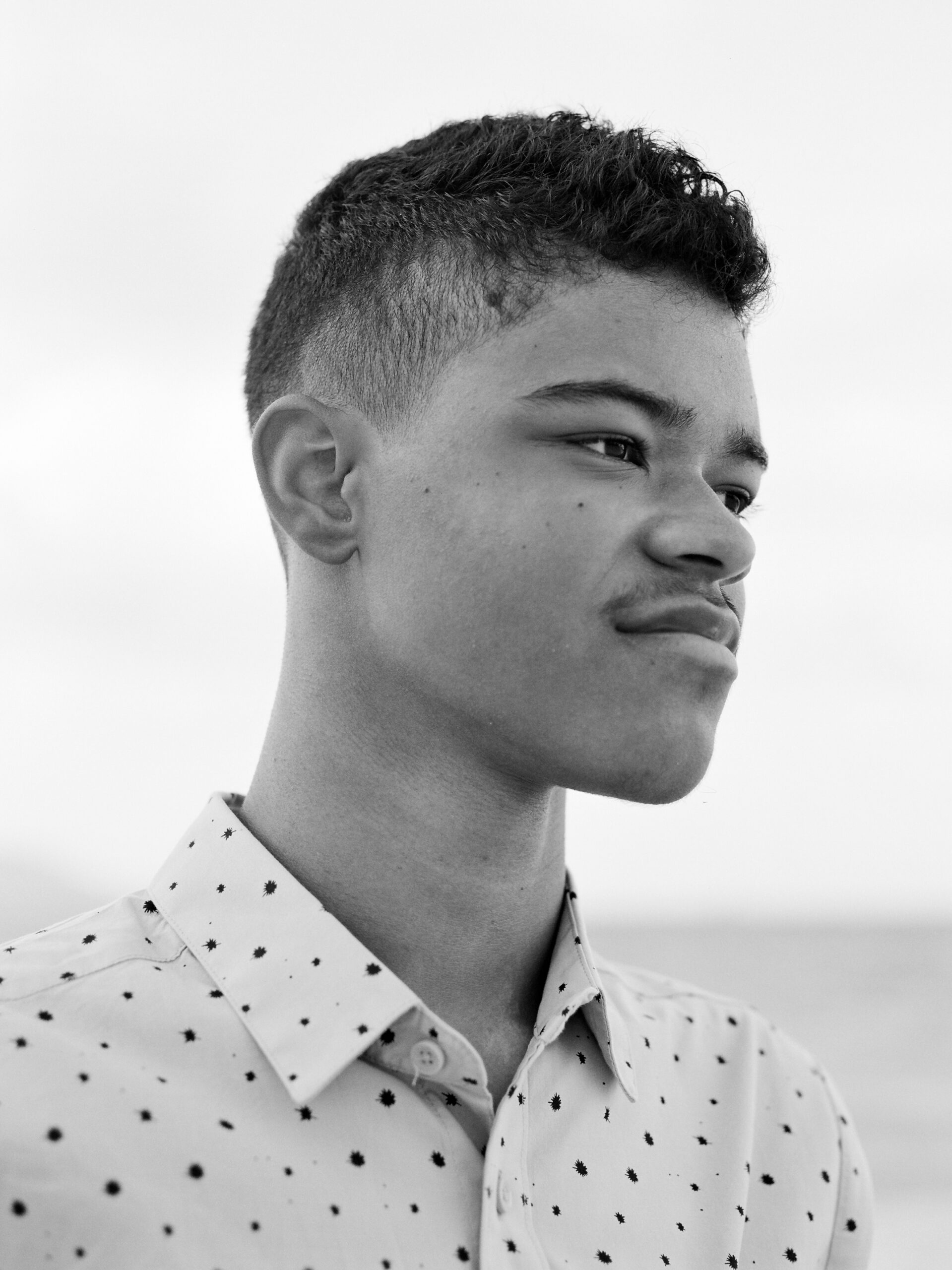 Your Personality in Photos
There are a handful of life events that are essential to capture in photographs, and entering your final year of high school is one of them. Your senior portraits will be used in so many ways.
The transition from high school into early adulthood is so exciting and worth documenting. By this time you're starting to get a good sense of what you love, what you don't, how you're wired, and what you hope to pursue after graduation.
My dad's senior portrait is now in my own home but has lived on the walls of my grandparents' home my entire life. I used to stare at it as a little girl as if I had a window into my dad's life when he was in high school. In many ways this is the best of what photography has to offer and I'm committed to make your senior portraits a true time capsule of who you are as you graduate.
We'll make sure your senior photos capture who you are, your interests, and your unique personality. Whether we go beach casual or dressed up in Kaka'ako or fancy jungle vibe, let's make it fun and true to you!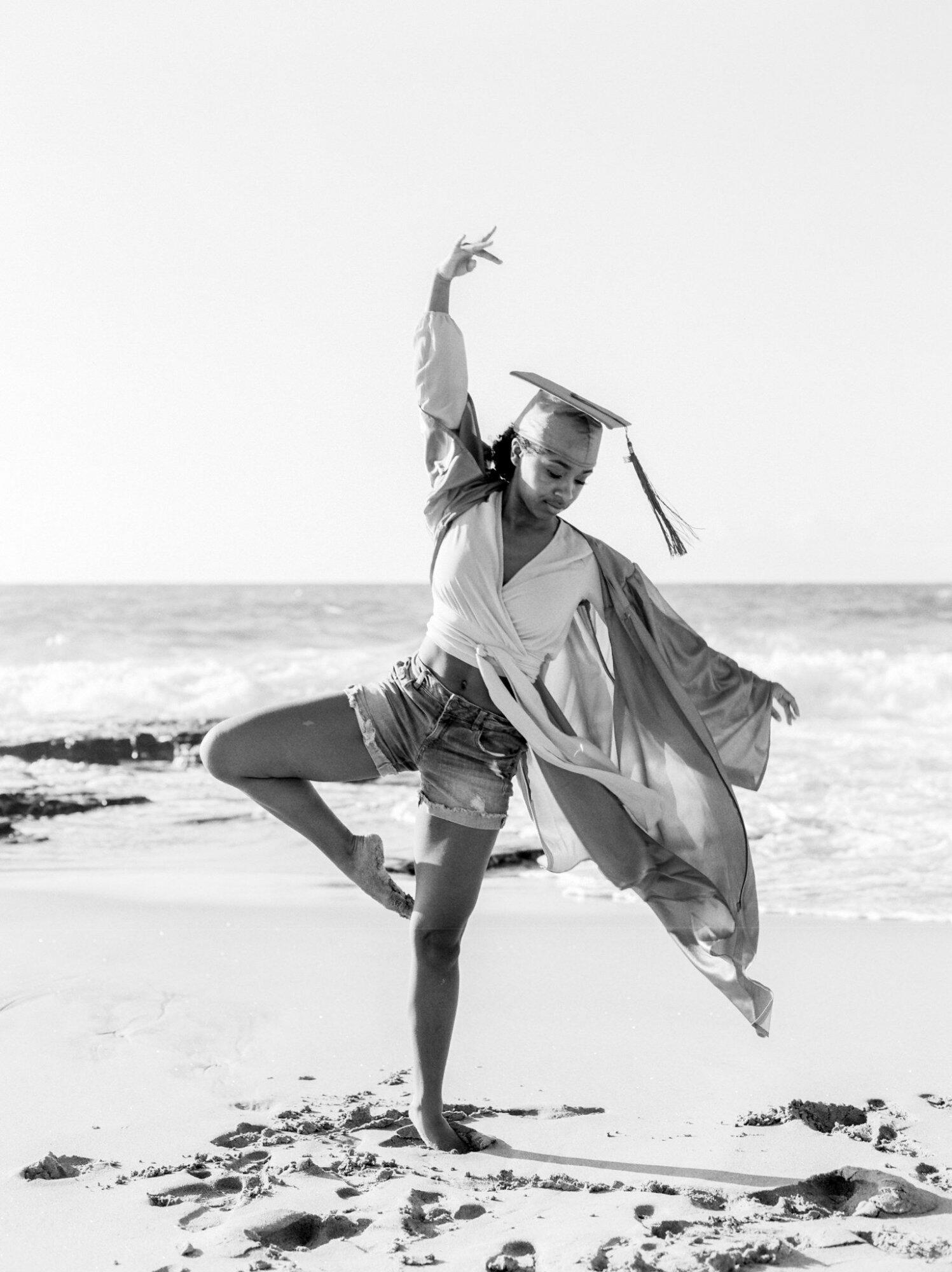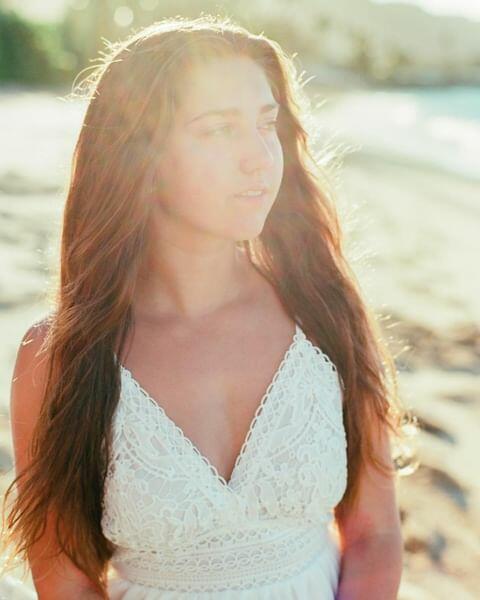 269686815_221226033518699_2985631787980575857_n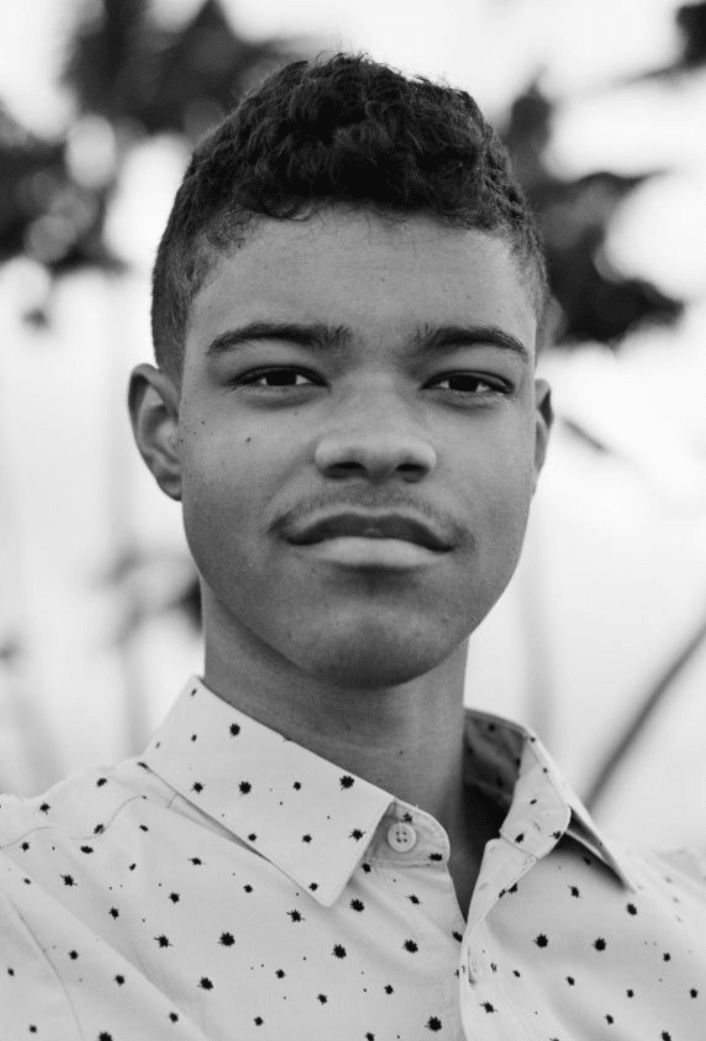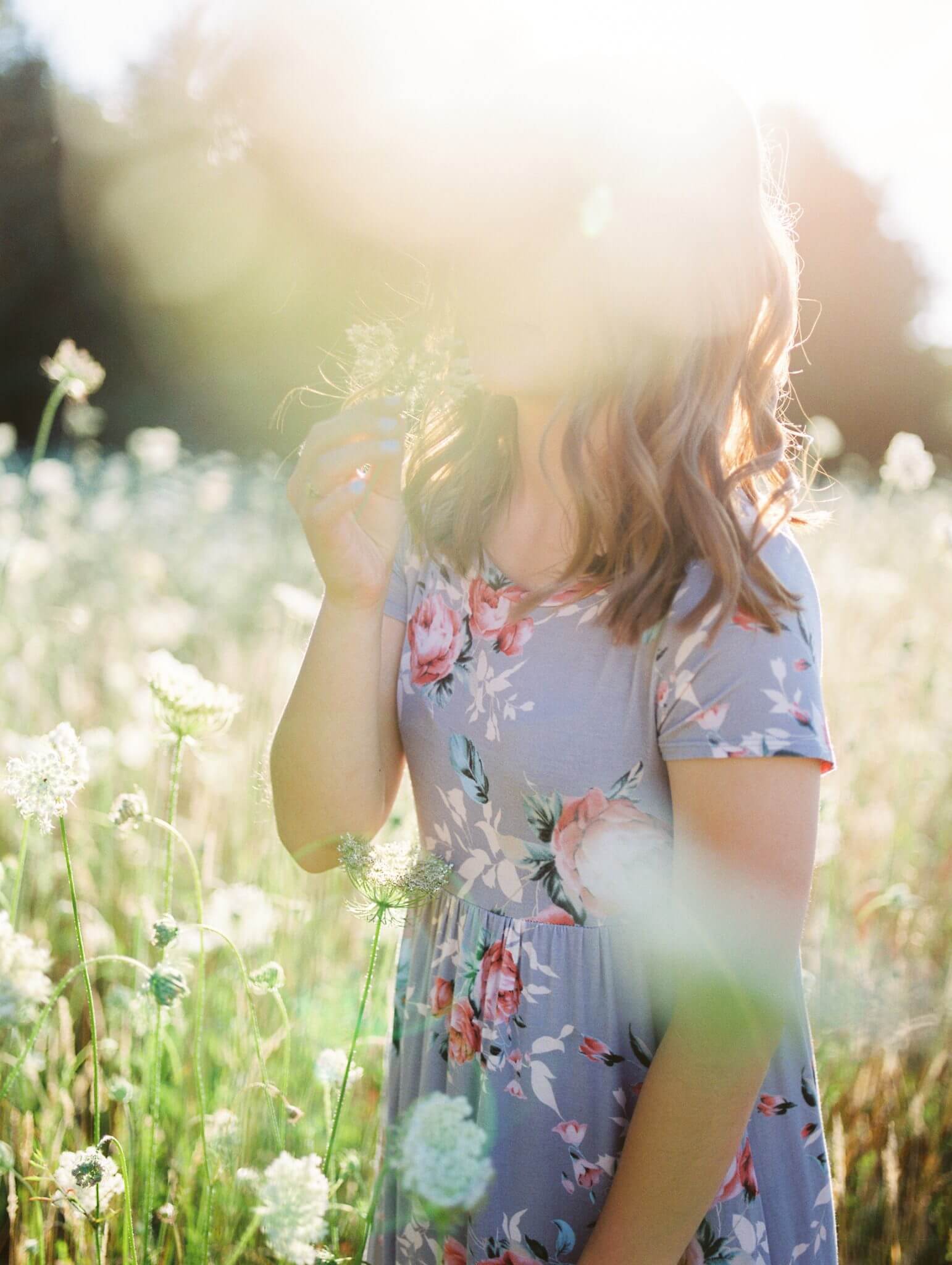 oahu hawaii bethelbrock senior portraits photography- annie groves (3)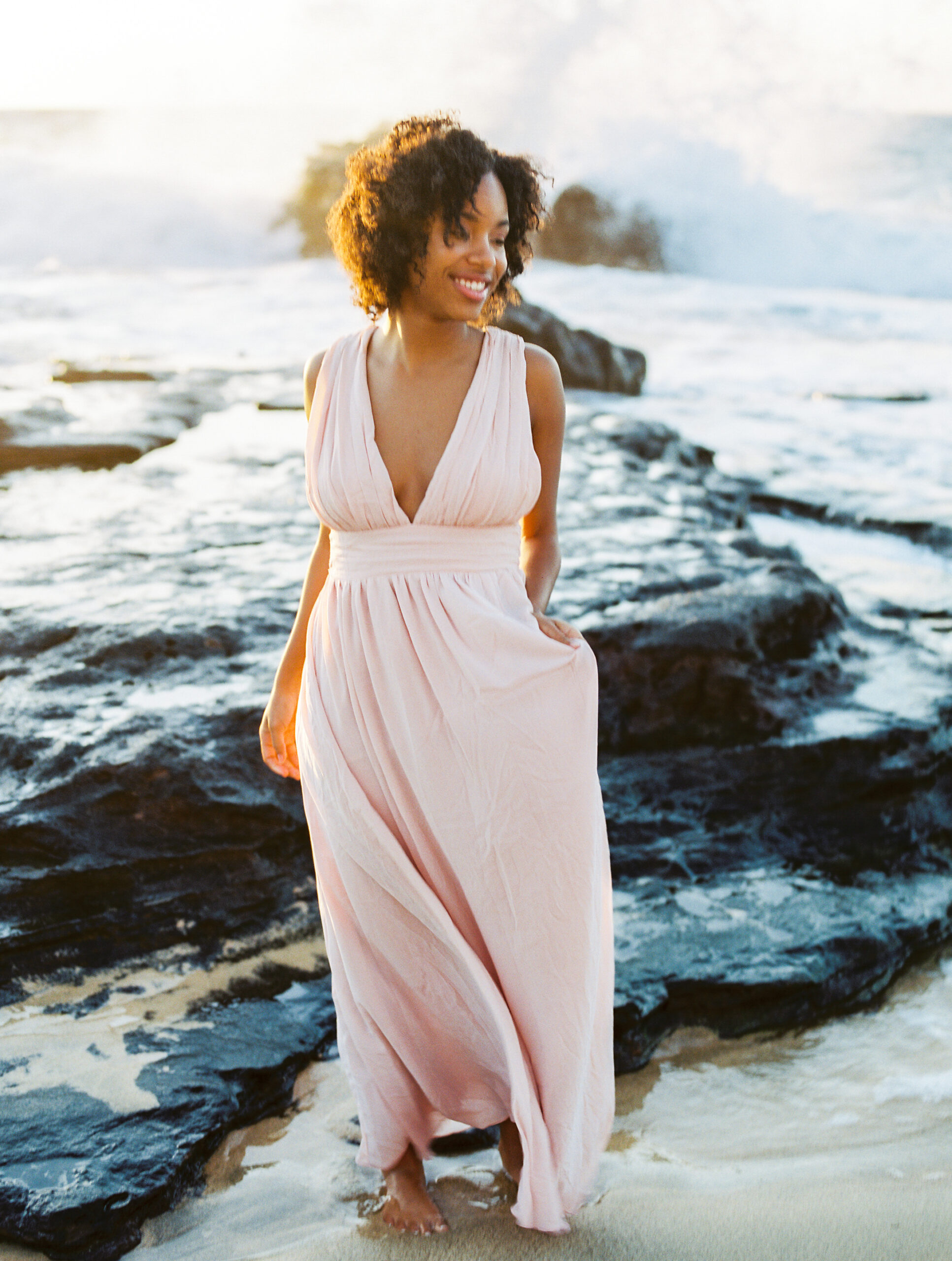 sandy beach aaron family photoshoot 10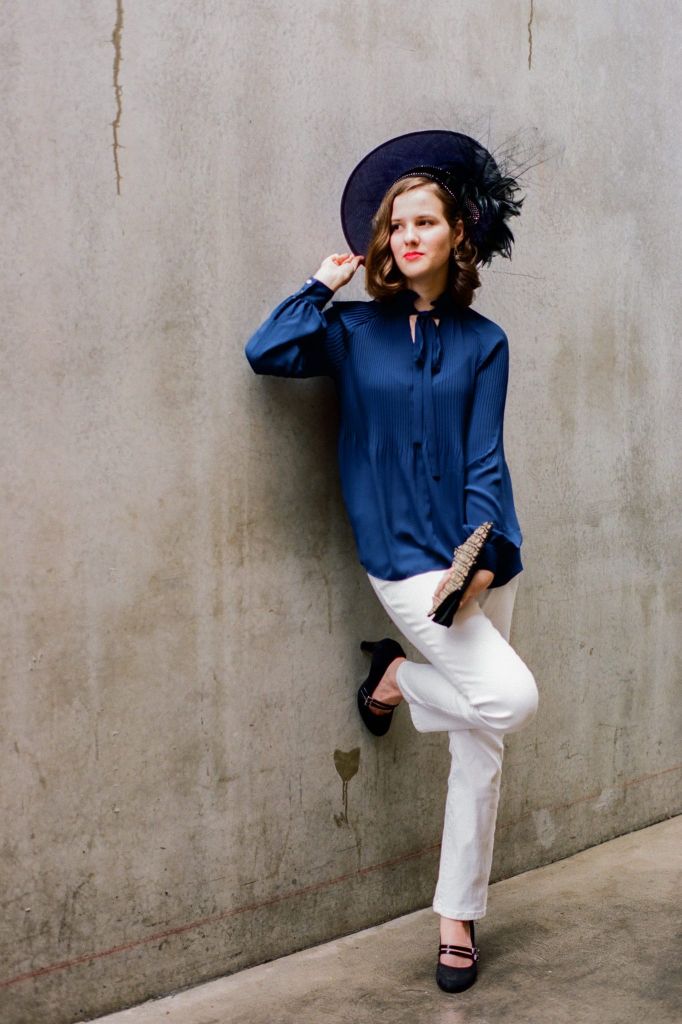 oahu hawaii bethelbrock senior portraits photography- annie groves (1)
Two Senior Portrait Packages
I offer two senior portrait options to meet your needs. Keep things easy with Simple Senior. Choose one outfit and one location, and we'll capture your unique personality on film in just an hour.
The Deluxe Senior option includes three locations, three outfits, and three hours of letting everything unique about you shine through.
Both packages include full-resolution digital files, an online gallery you can view for nine months, and a discount on print orders immediately after your online gallery goes live.