Art in motion. Capturing the process and story of dancers in studio or on an epic island location.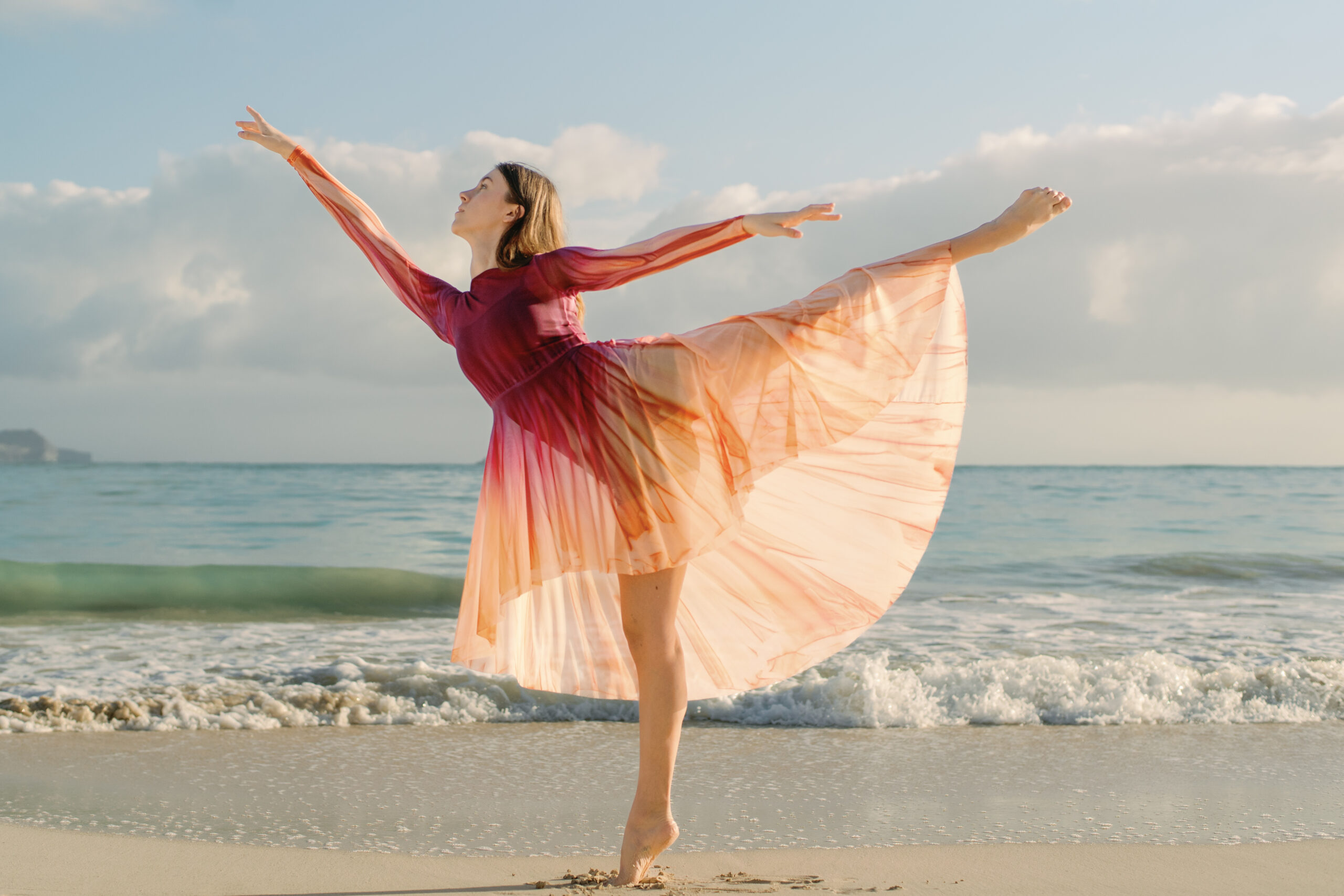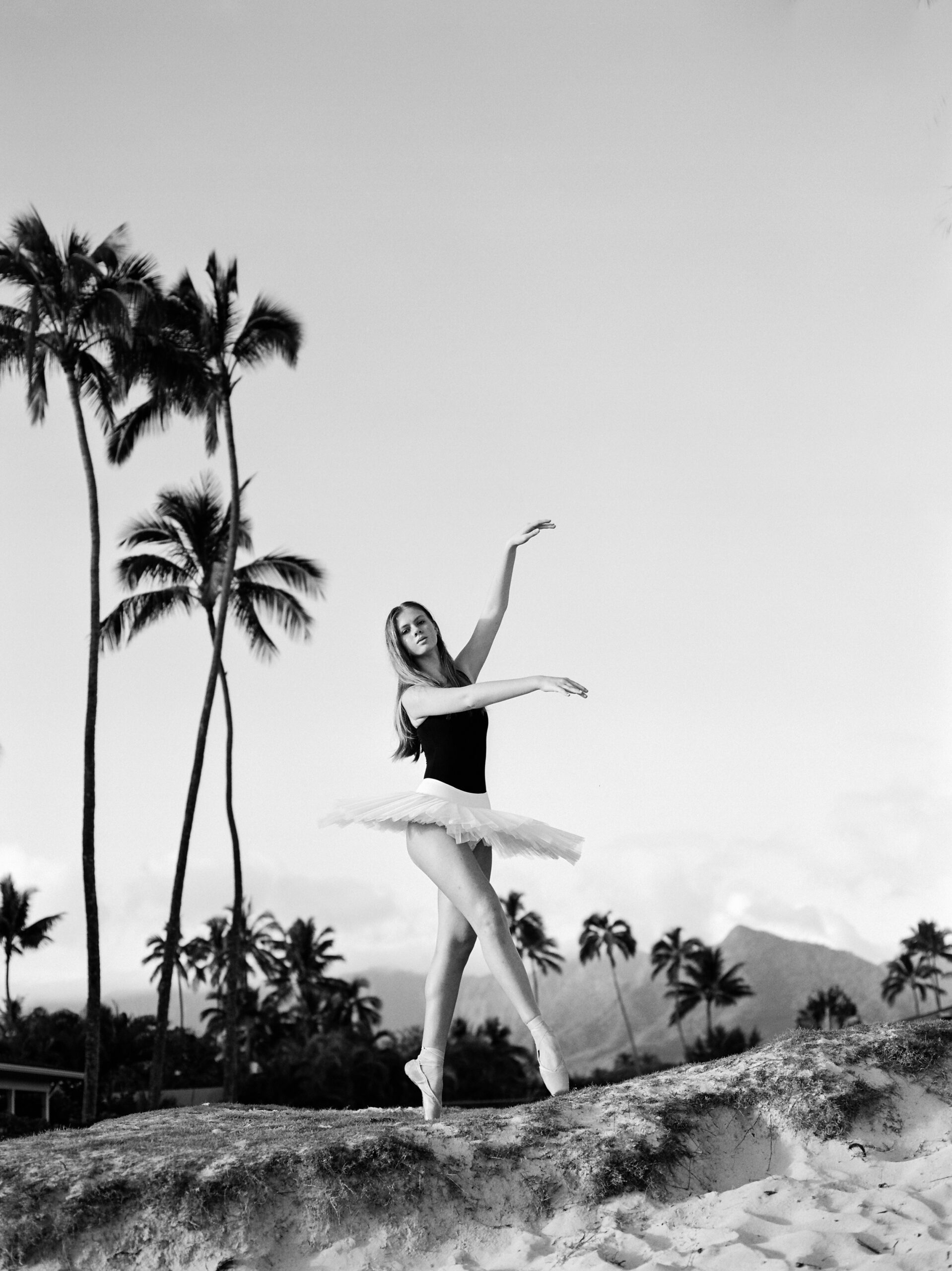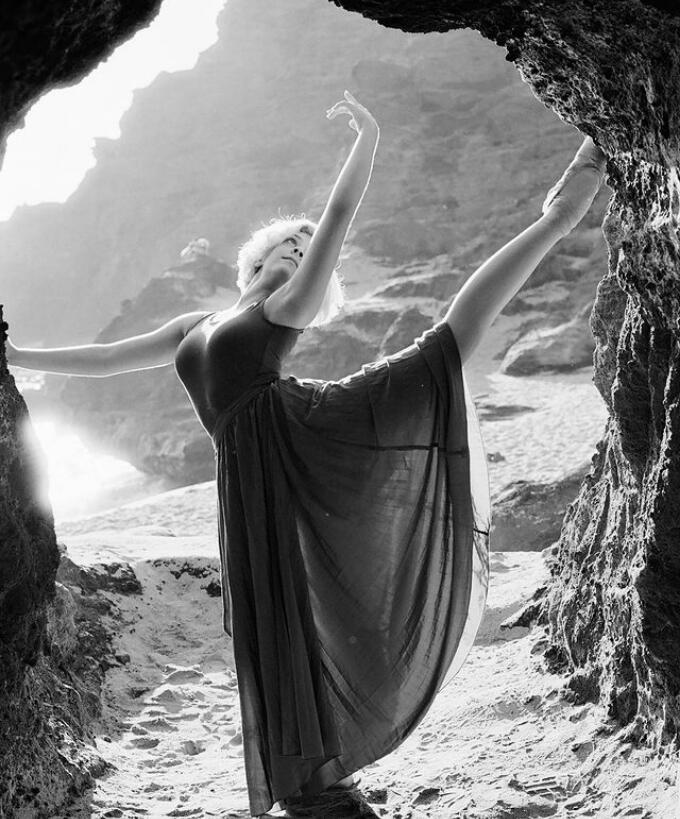 Dance is the art of storytelling through meticulous choreography and expression. Photographing dance is pressing pause on movements rehearsed over hours, days, years, and decades.
I started dance photography during the height of the pandemic when my daughter took dance classes on zoom. I would grab my camera, some black and white film, and capture the process of creating art in motion. As an artist, I am captivated by the medium of dance and the pure artistry that exists with dancers.
If you are a dancer, you have worked endless hours on perfecting your form. I love capturing the results of all your hard work in artistic portraits that are as worthy of hanging on your walls as any painting.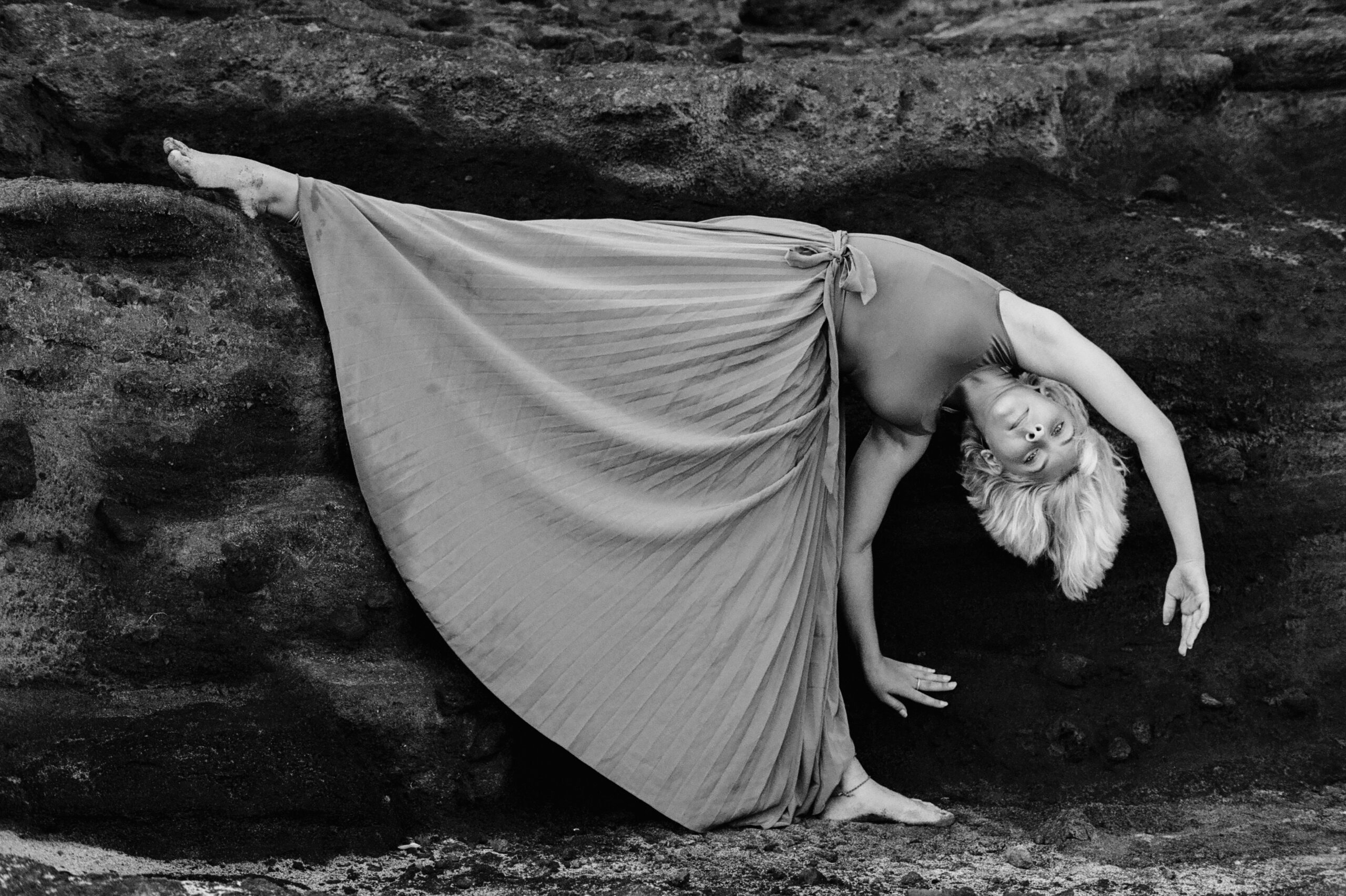 cockroach cove dance photoshoot- annie groves (2)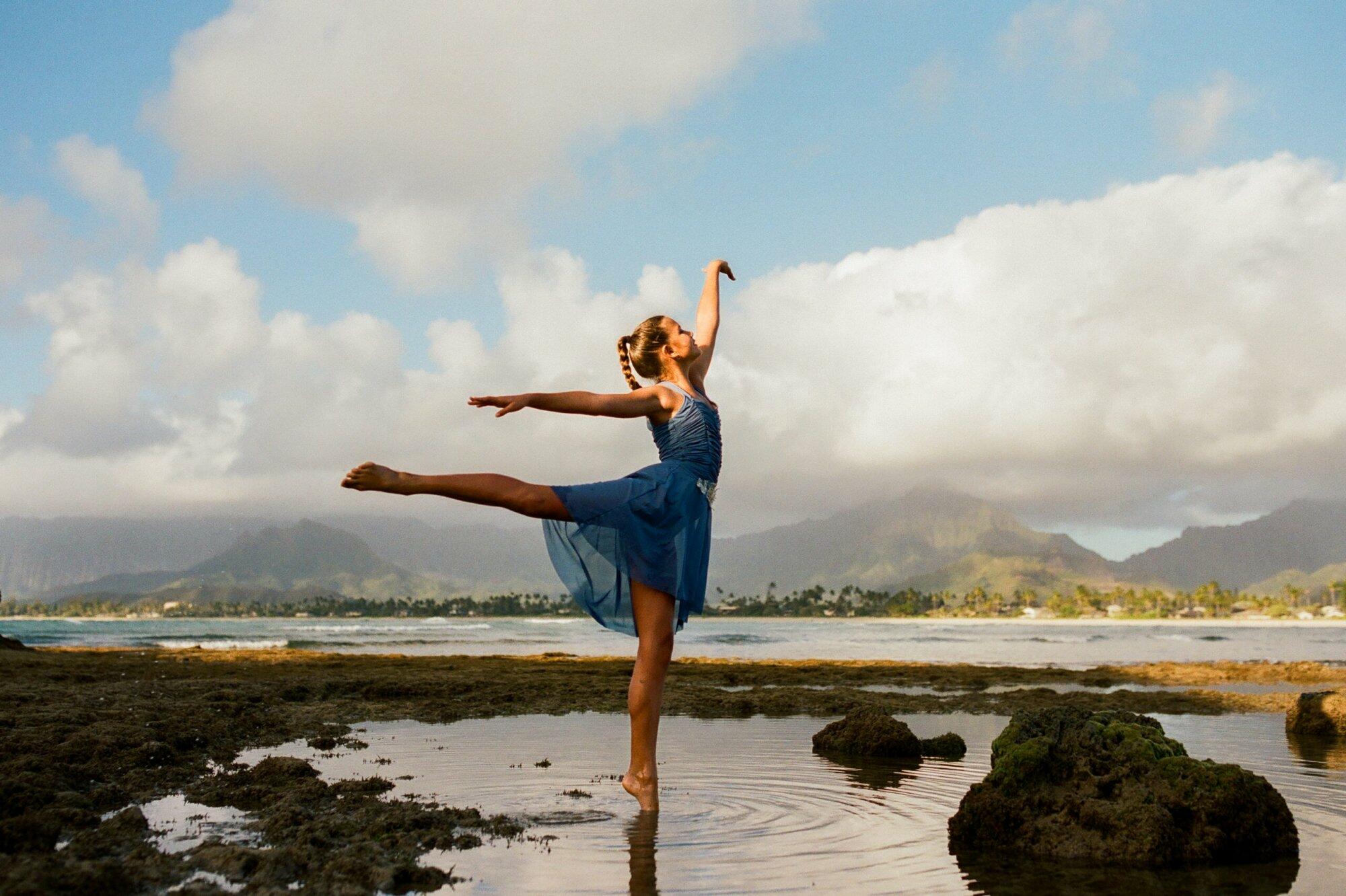 318850010035 Annie Groves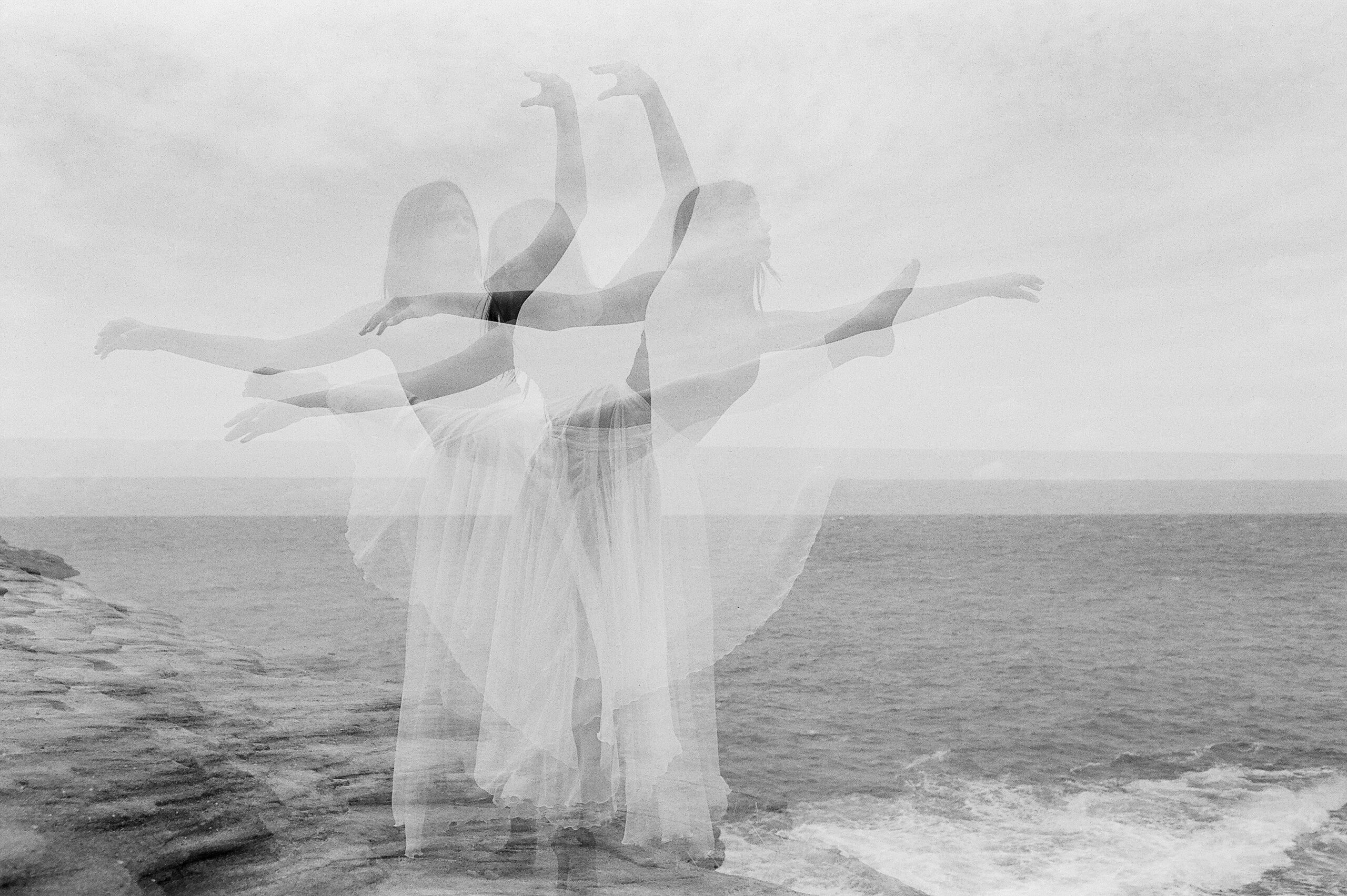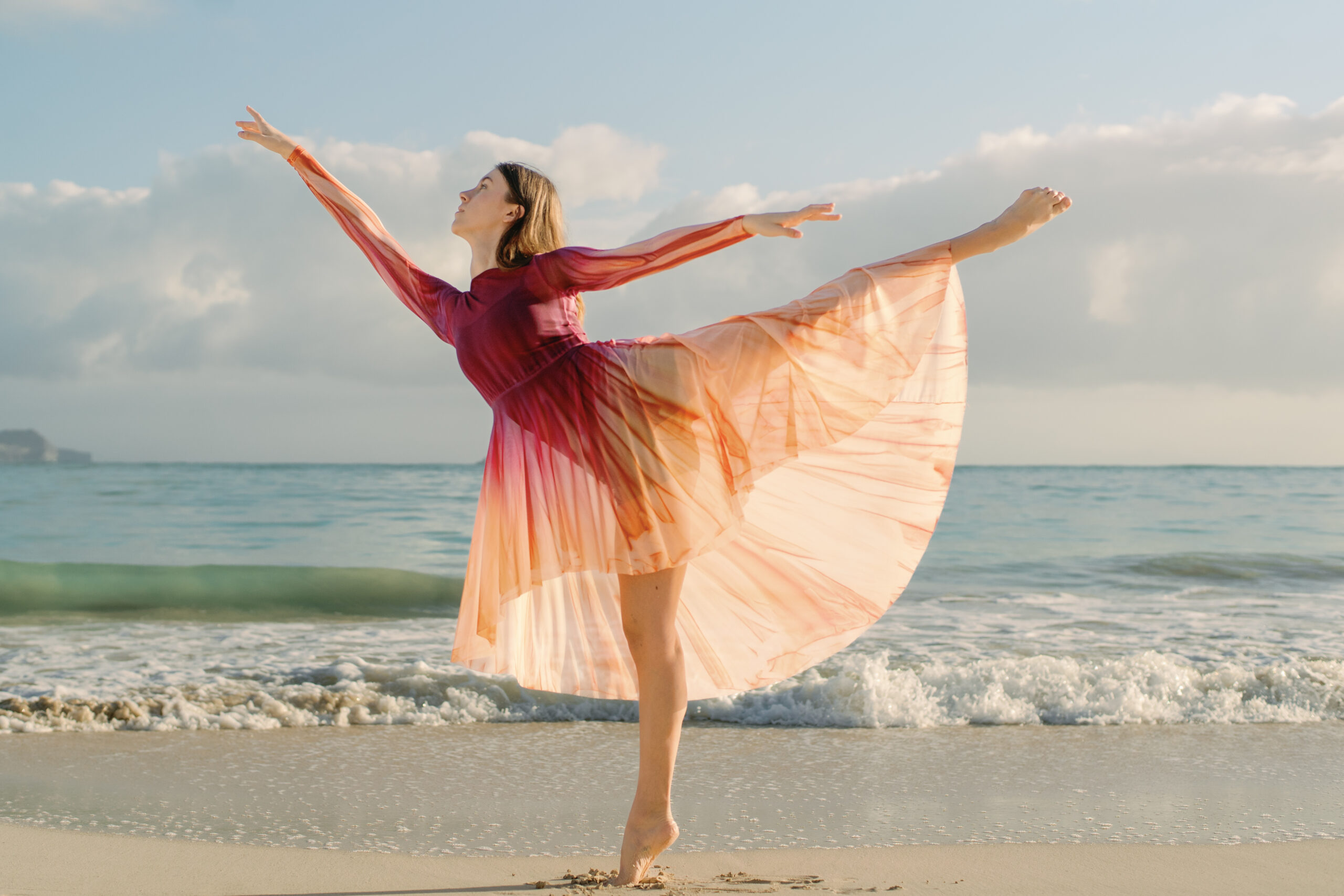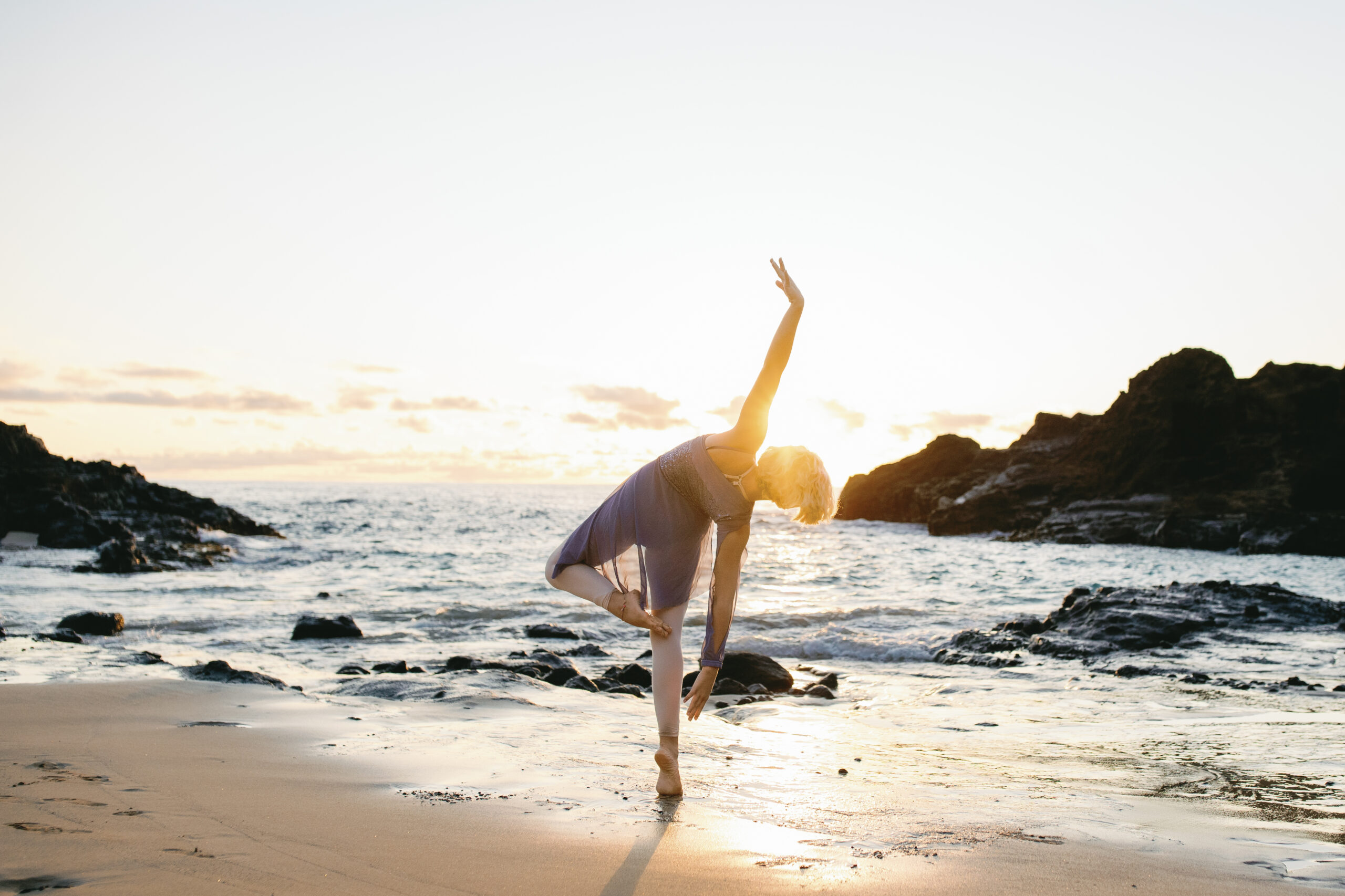 eternal beach oahu dance photo session 6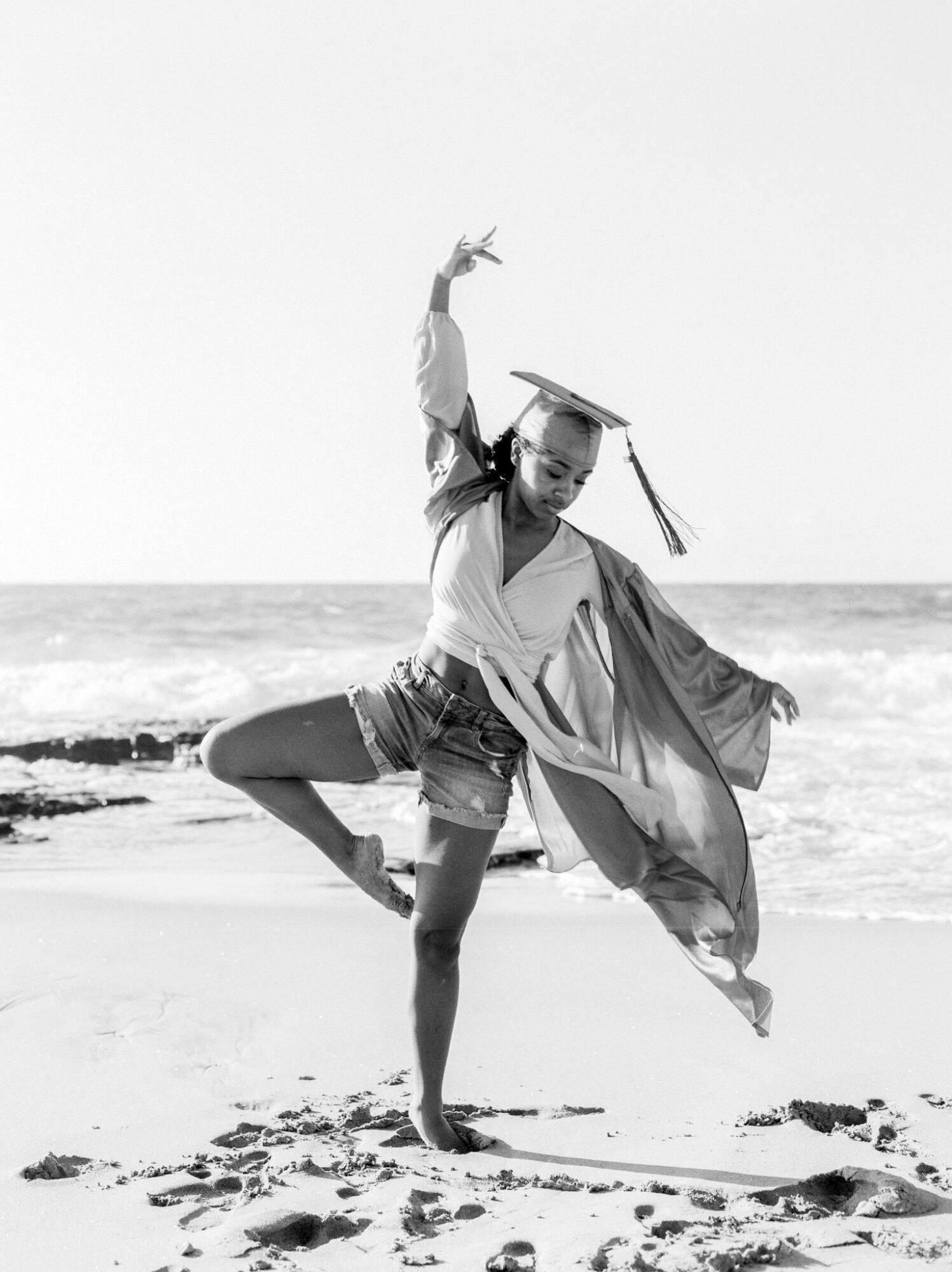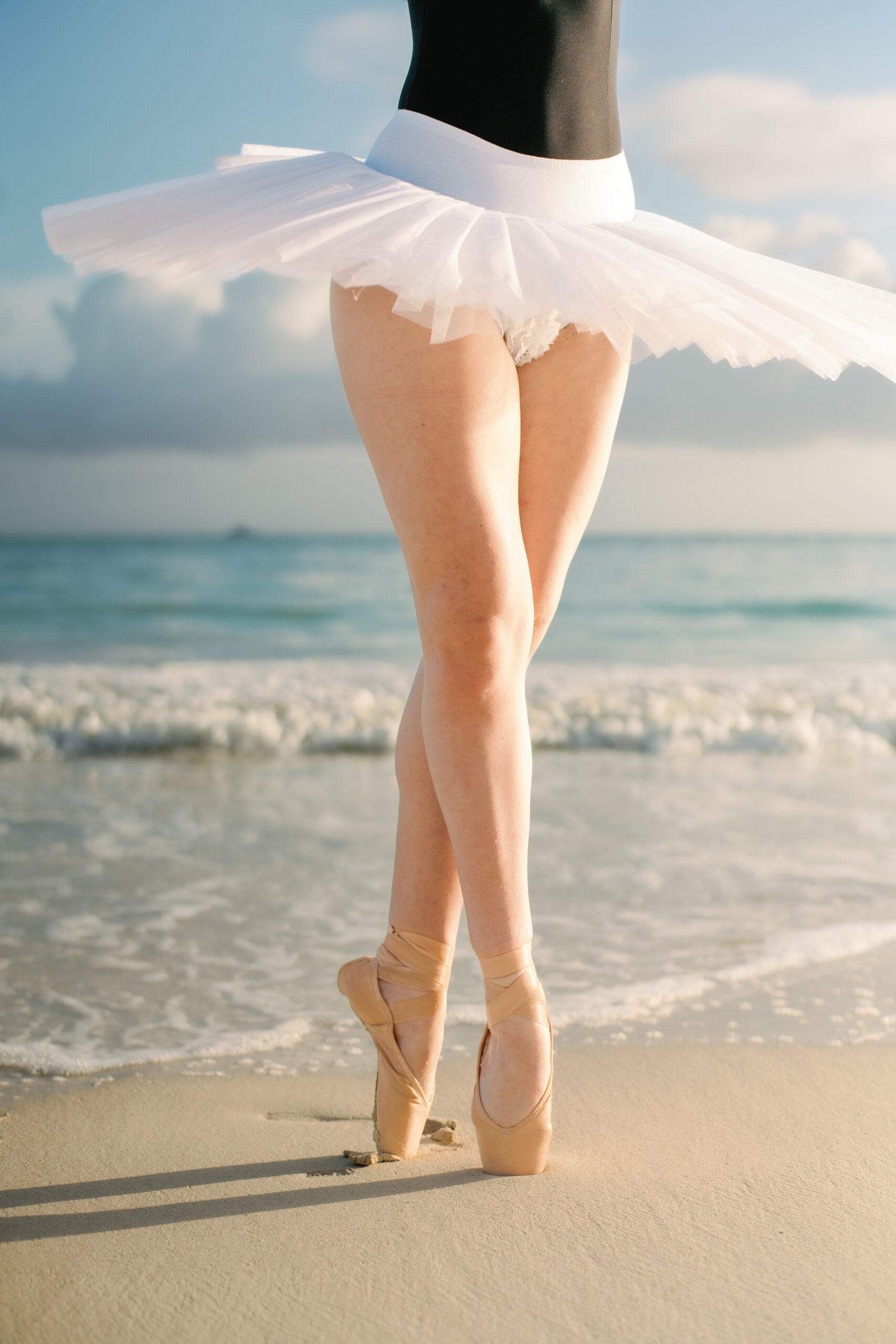 Showcase Moments of Grace
I love to capture both the process as well as artistic portraits. Depending on what you are looking for, we can meet in a dance studio and capture the environment you work so hard in, or we can grab your favorite dance attire and create epic images with a Hawaiian background. Both environments lend themselves to incredible documentation and I'm happy to work with you to create images that showcase you as a dancer!
Whatever type of dance you do, you will love having dance portraits to show off everything you've worked so hard to perfect.