commercial branding photoshoot
Your Brand's Story Visualized​
If you are a professional, business owner, or self-employed creative, a commercial branding photoshoot provides you with quality images to promote your personal brand and share your products with the world.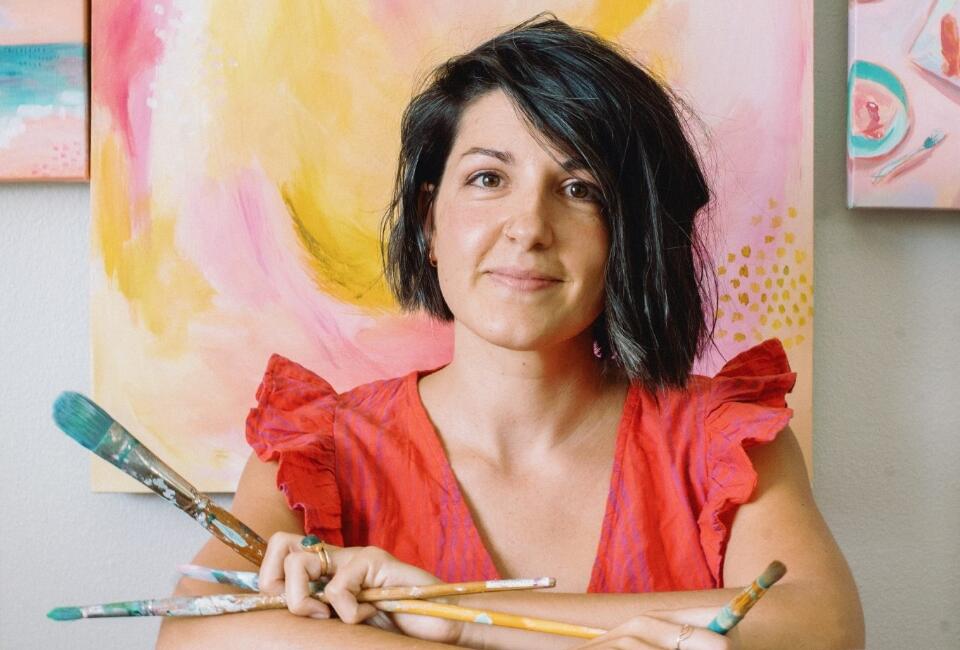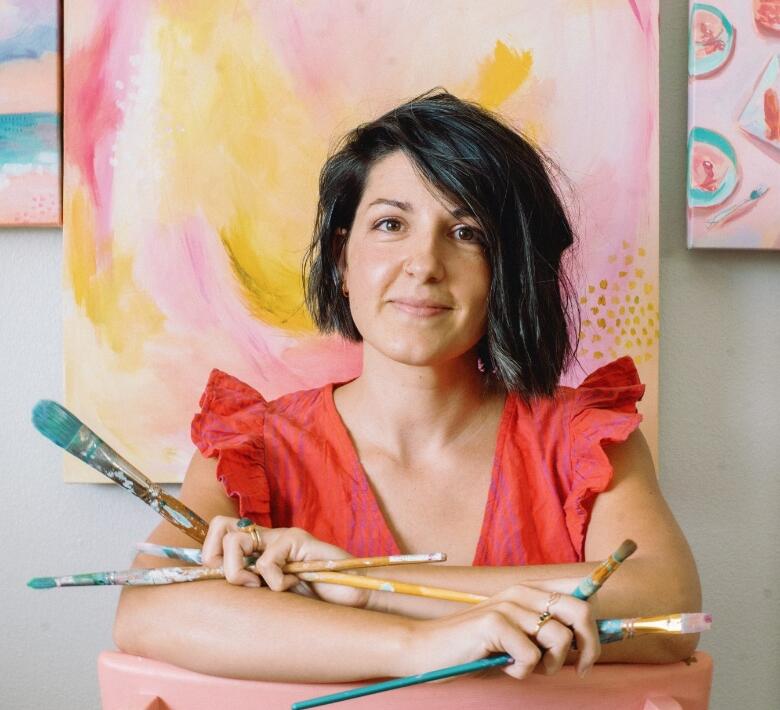 Showcase Your Unique Brand
Commercial photography captures your business or product, allowing you to promote it more effectively.
Personal branding is a crucial component to the success of small businesses, and having professional photos to use in that branding increases its impact.
Whether you are a brick-and-mortar business owner or a creative type selling your products online, having high-quality headshots and commercial product photography gives your business a polished professional look that draws customers in and helps them relate to you and learn more about what you offer.
A branding photoshoot is perfect for anyone marketing a product or service. This list includes business owners, chefs, artists, personal coaches or trainers, and more. I can capture your work, process, and product. But most of all, I can capture you, your personality, and your story.
Recent Commercial Branding Photoshoot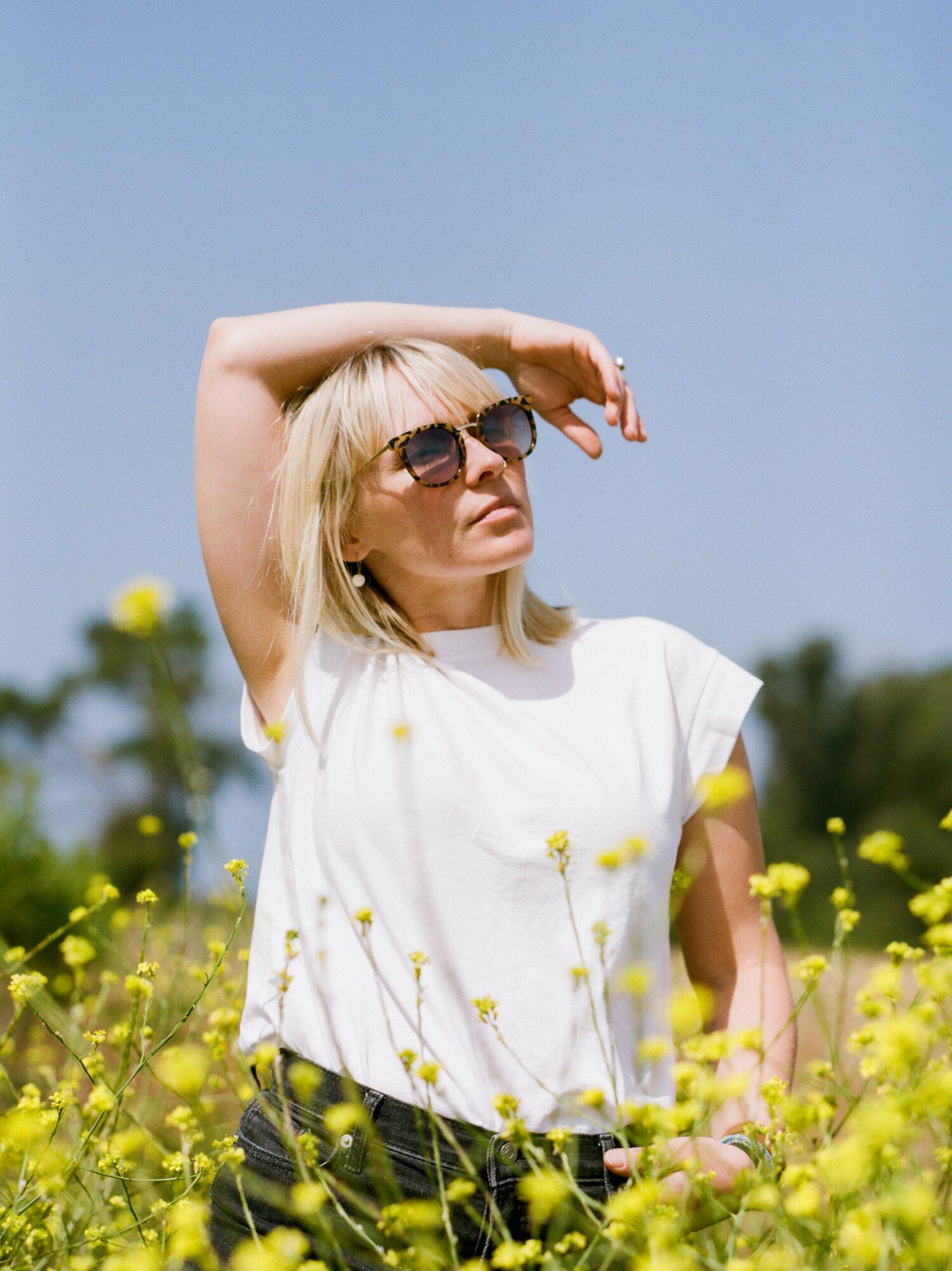 294960010014 Annie Groves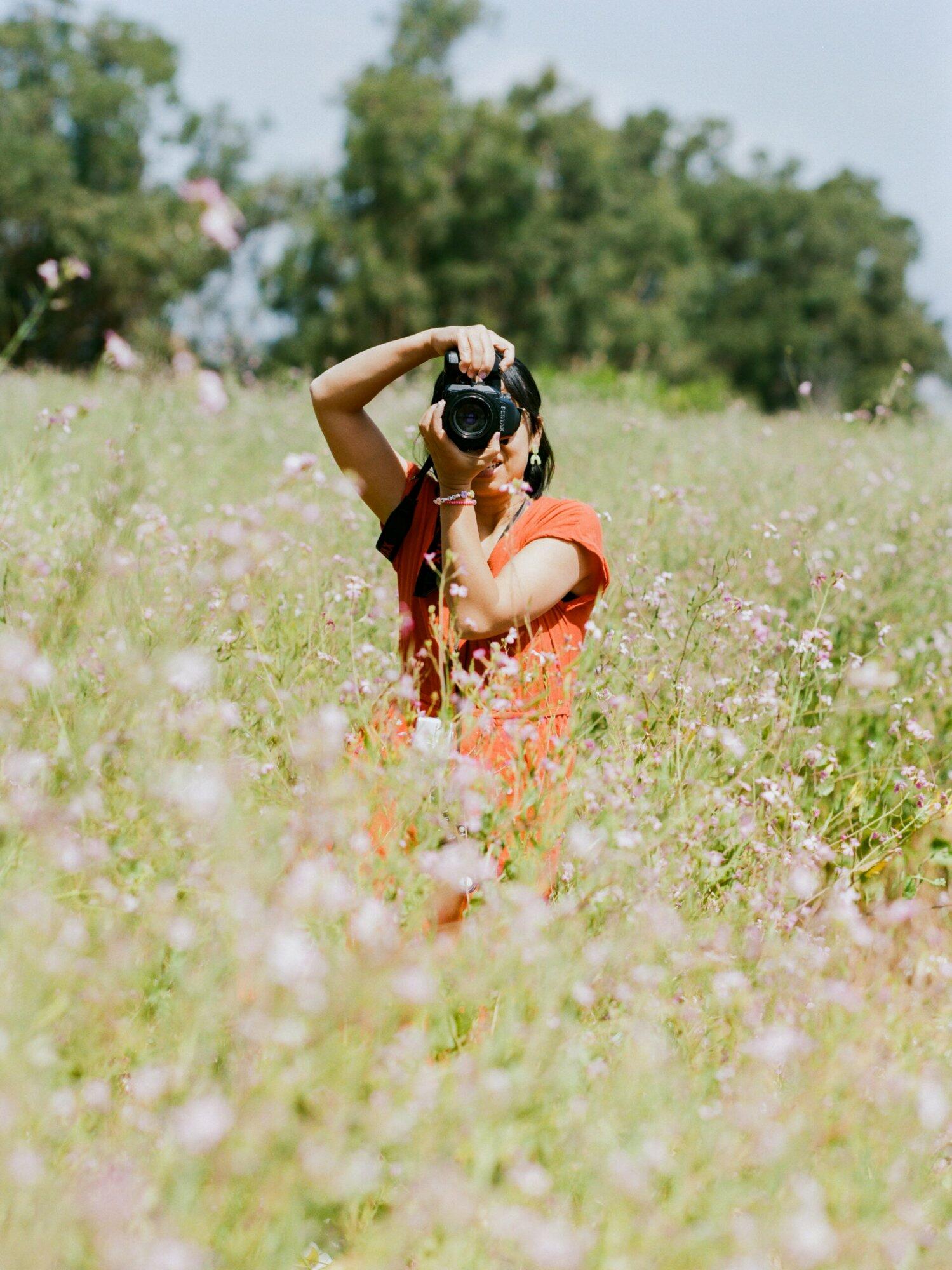 294960020007 Annie Groves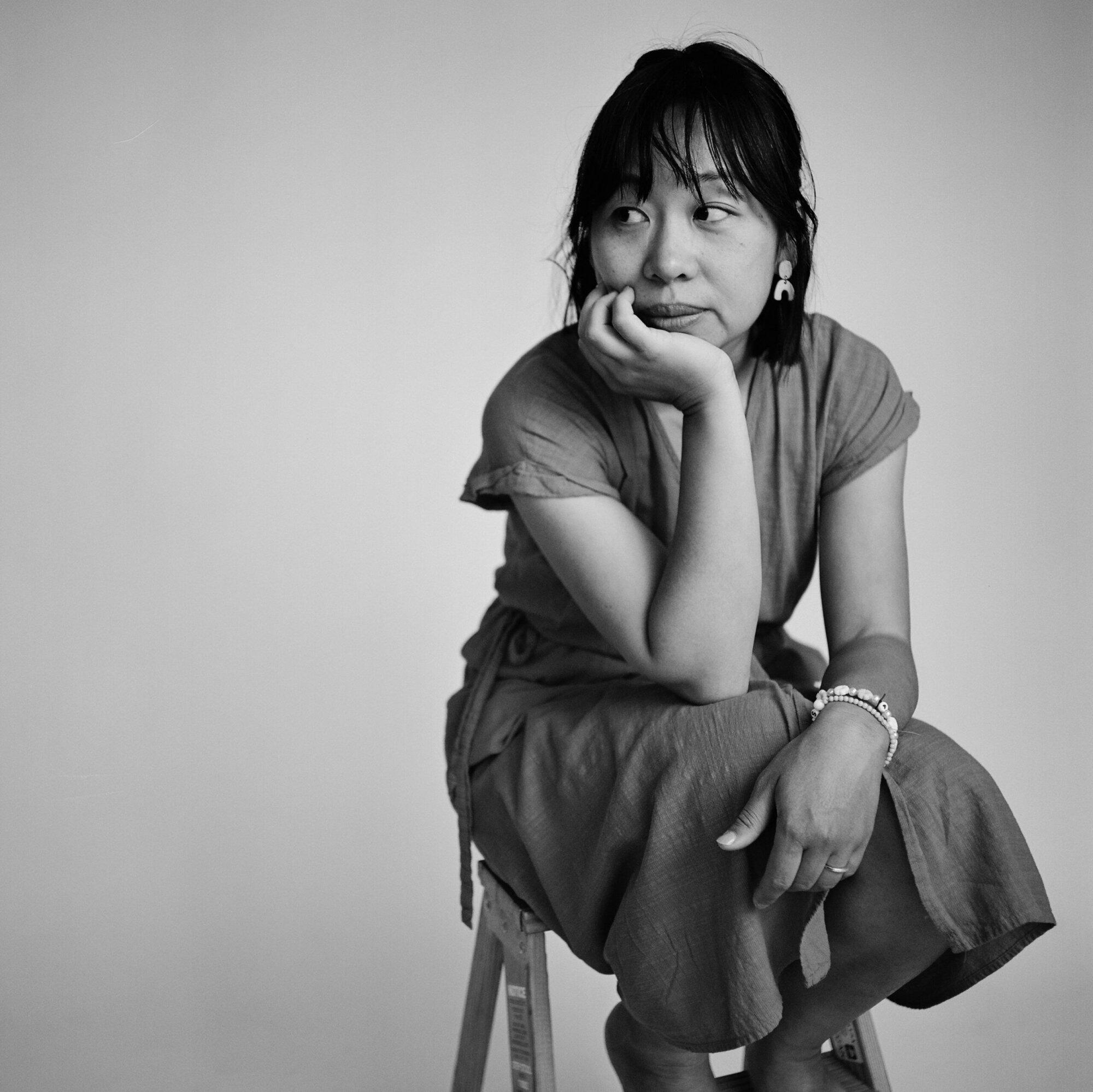 294960090010 Annie Groves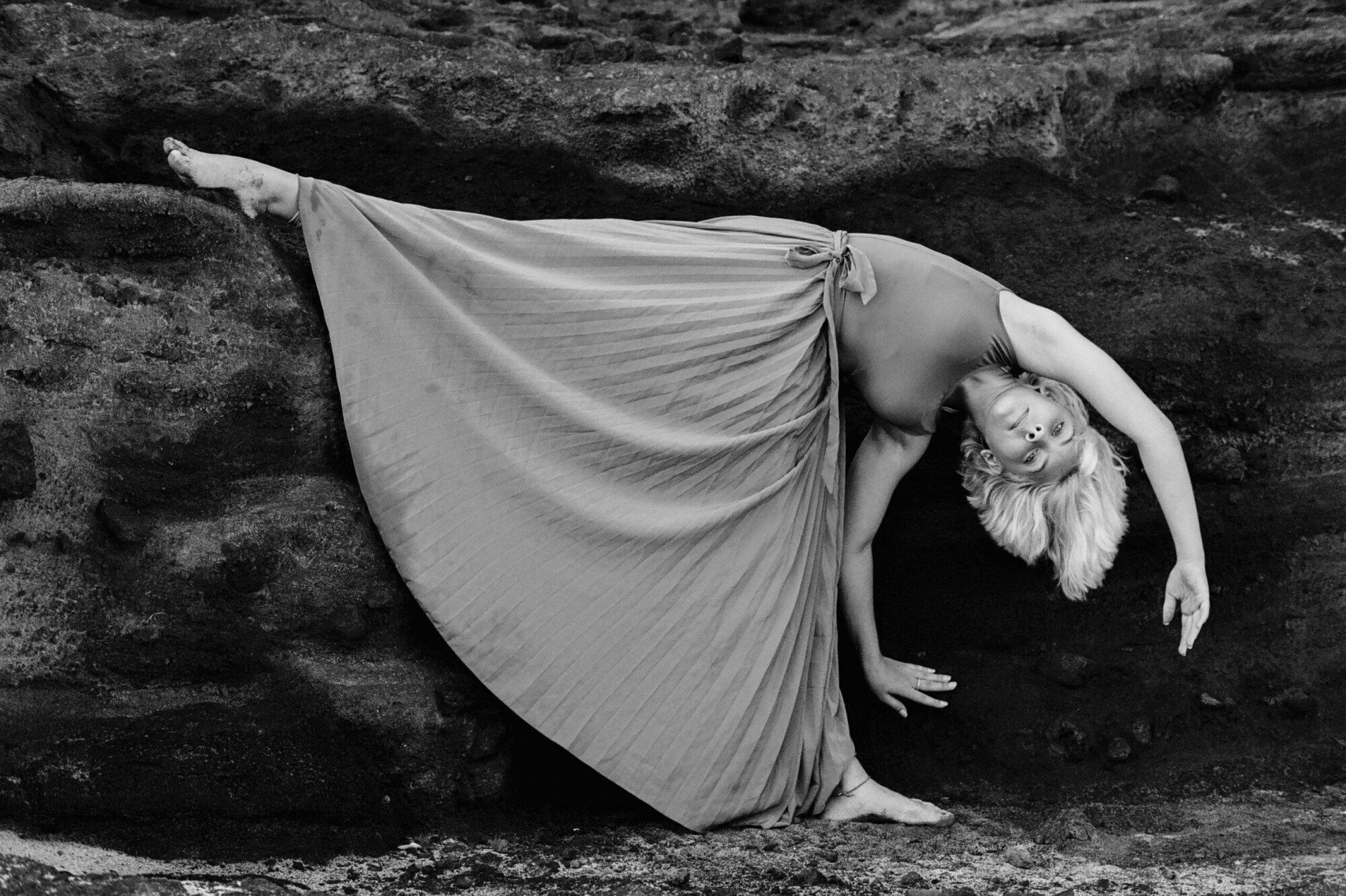 Adelaide2022-1 Annie Groves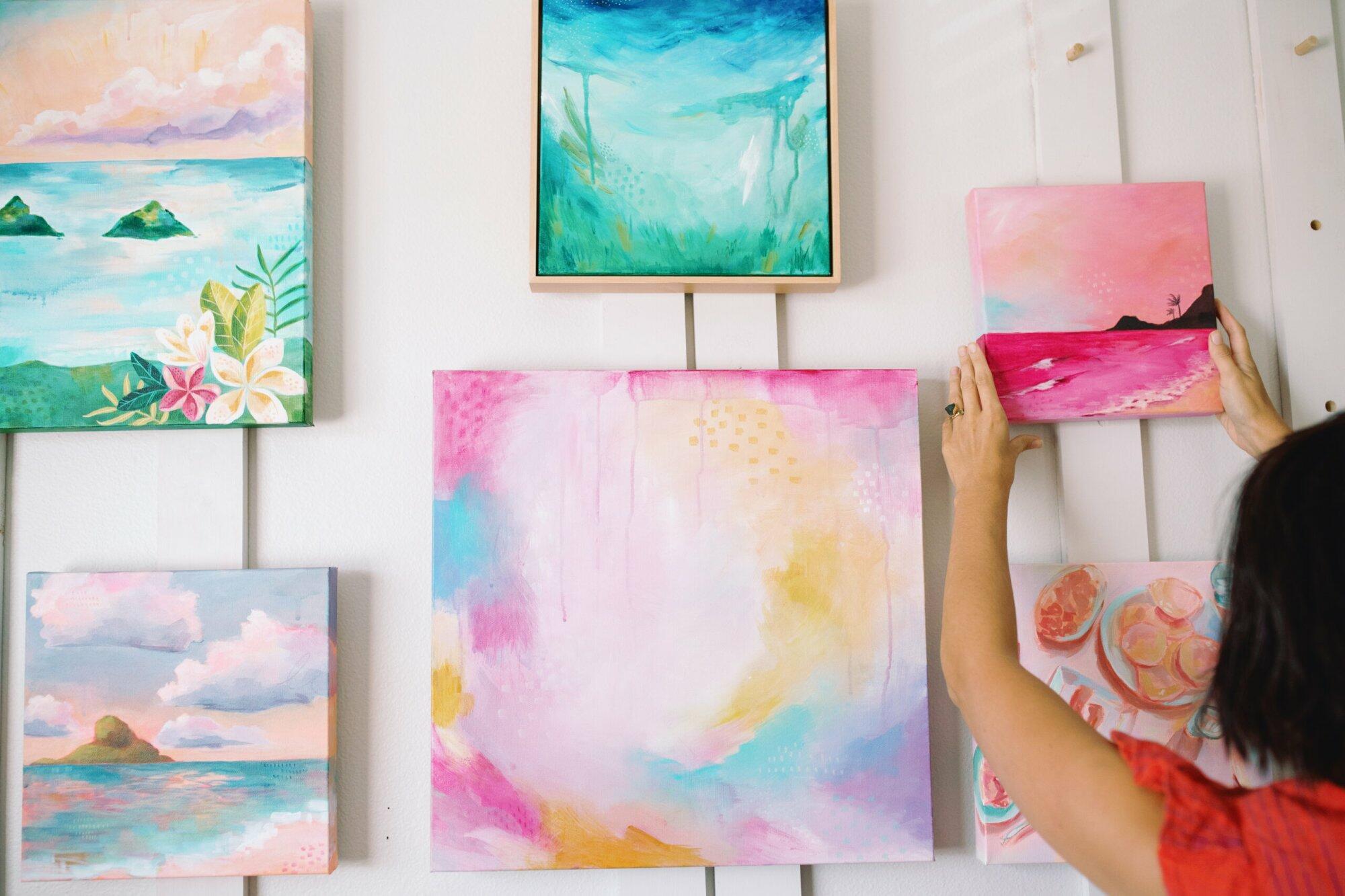 LindsayWilkinsArtist-3 Annie Groves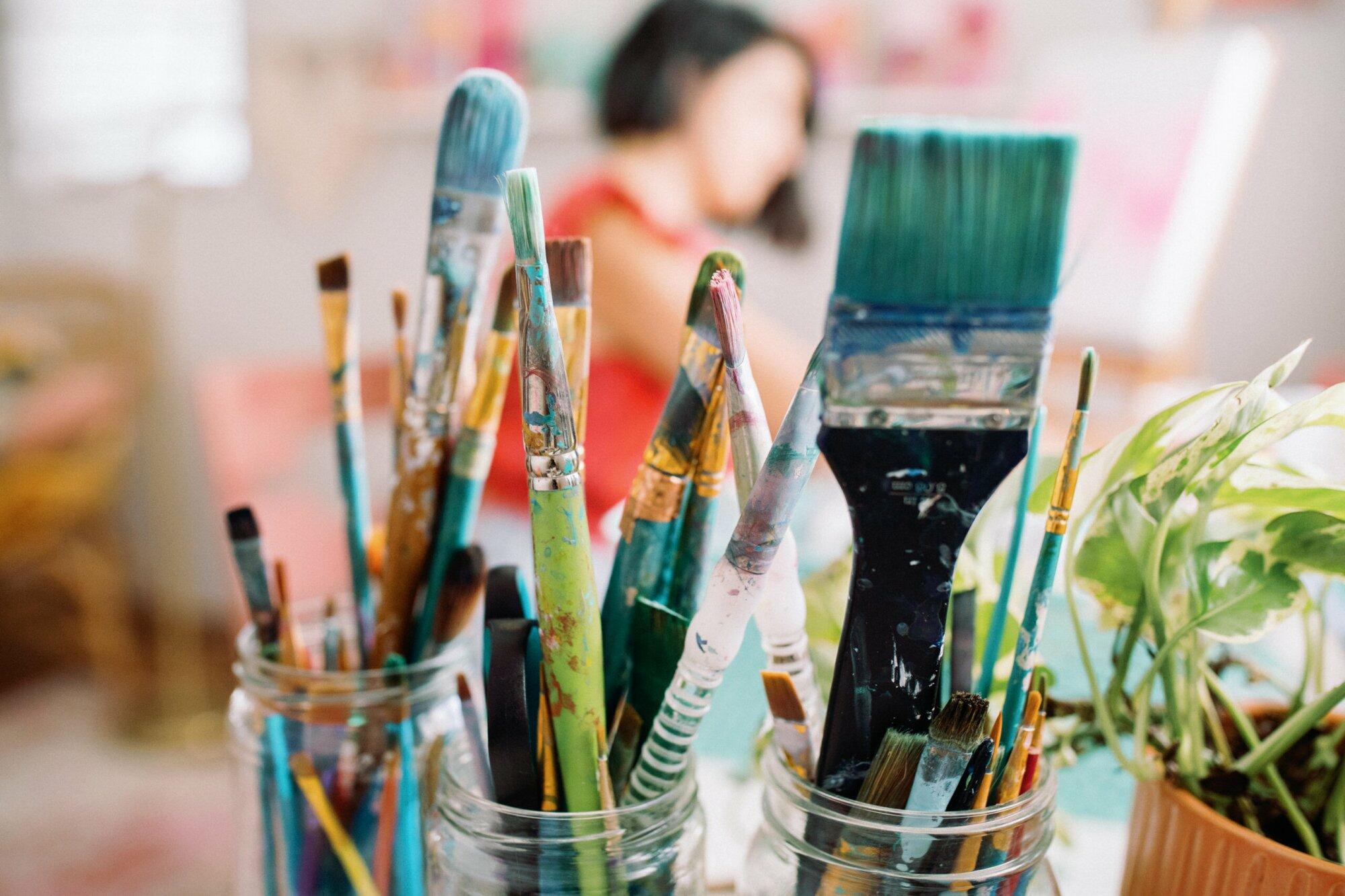 LindsayWilkinsArtist-12 Annie Groves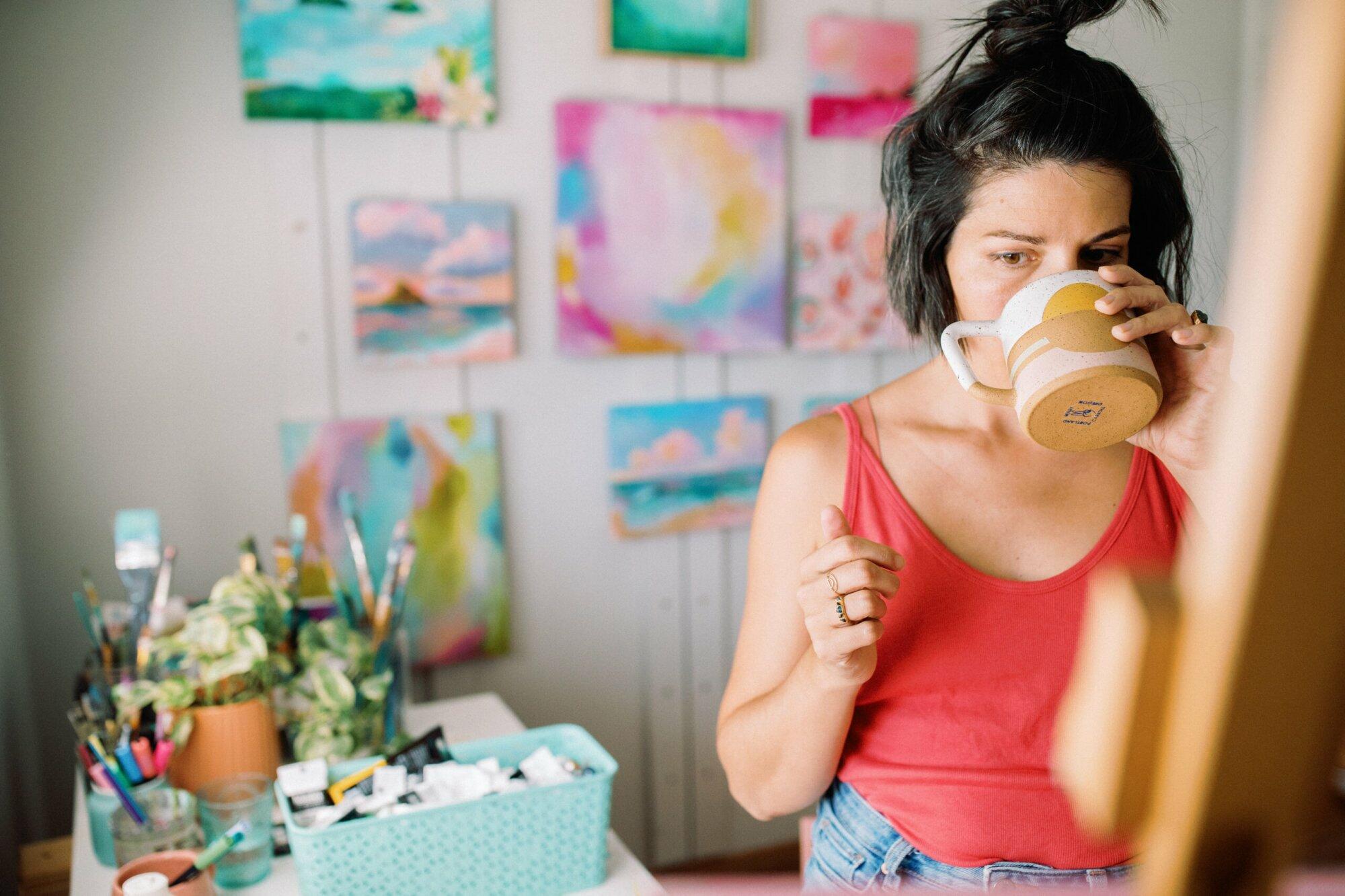 LindsayWilkinsArtist-12 Annie Groves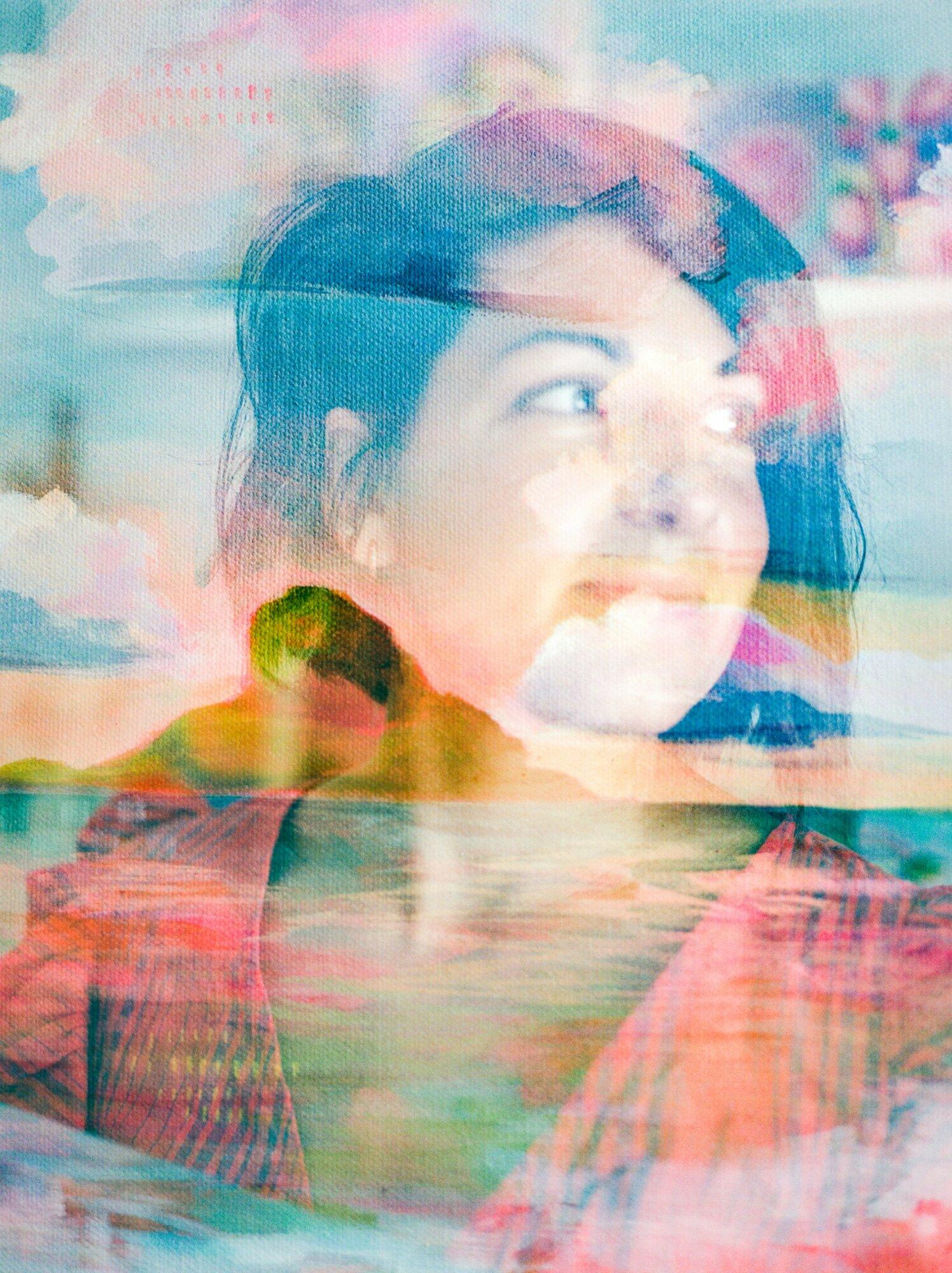 LindsayWilkinsArtist-12 Annie Groves
Elevate Your Business Branding
I offer two packages for Commercial branding photoshoots. The first includes headshots and your workspace, or you can have only studio portraits. You get up to two hours of coverage and 25 full-resolution digital photos.
The second option includes all of the above plus your products. Showcase your work with a three-hour session in up to two locations and receive the full-resolution digital files. Detailed and accurate photographs are essential when selling products online, so make sure your photos tell your customer everything they need to know.