So glad you're interested in booking Annie Groves Photography! I am based out of the island of Oahu, HI but I do travel to outer islands and on the mainland.
Please fill out the form below for more information and to book a session. I'd love to hear from you and consider it an honor to tell your story!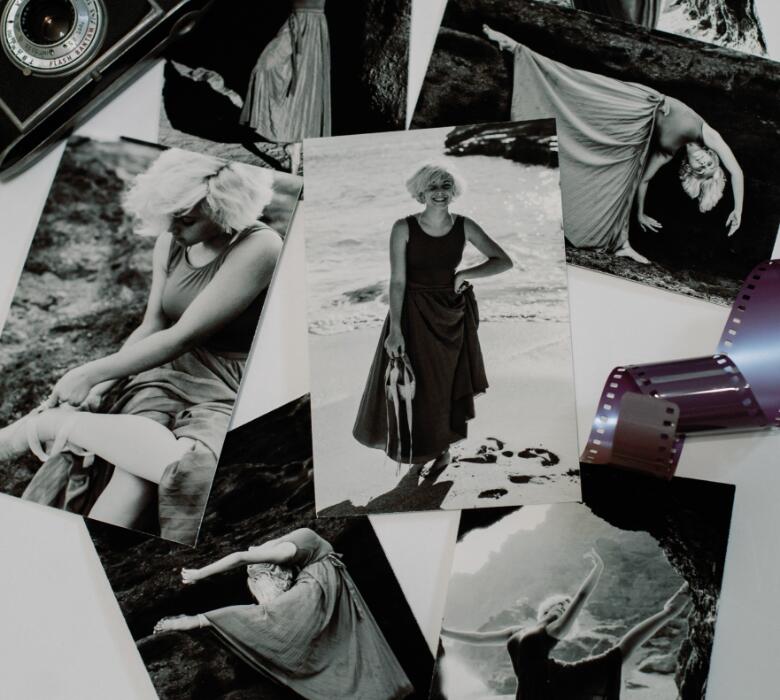 If you're looking for a unique package or photography quote, please reach out and we'll start a conversation about whatever it is that you're looking for.