Capturing Your Love Story
I love shooting a love story! No matter your season of life or how long you've been together, having professional couples' photos capturing your love story is a decision you'll never regret.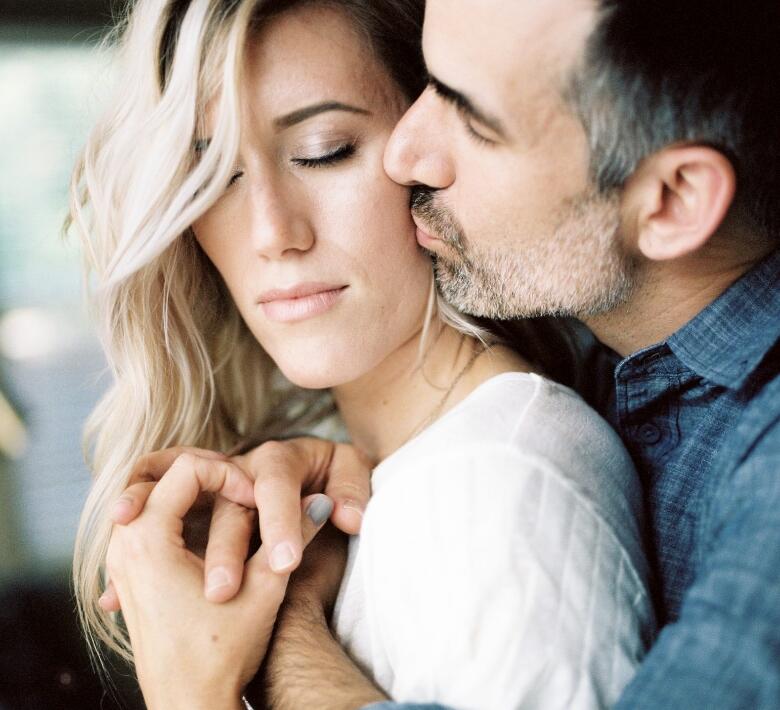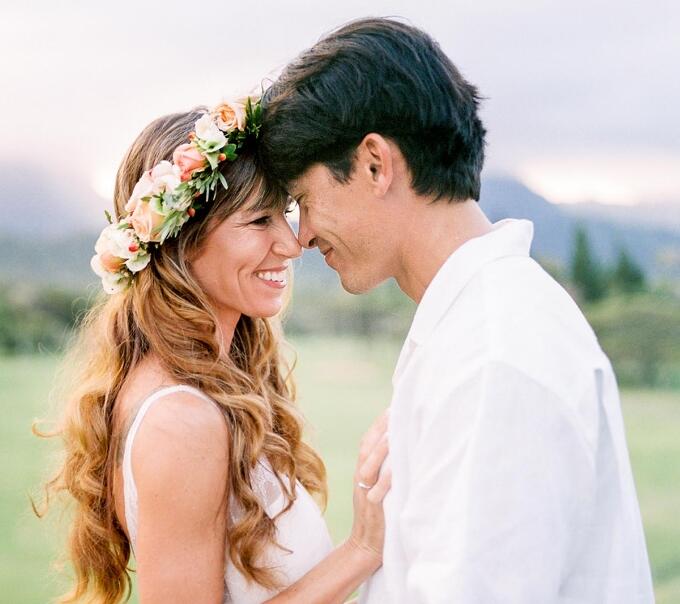 Celebrate Every Milestone
Many couples will have professional photographs taken for their engagement and then their wedding.
I can't tell you how many times I hear a couple say, " we haven't taken photos together since our wedding day!" I do shoot weddings, and I'll happily shoot yours, but most of my couples work includes engagements, honeymoon, vow renewals, anniversary sessions and elopements (bonus – my hubby is an ordained minister if ya need one!).
Living in Hawaii means I get to be surrounded by some epic locations if you're up for it. Oahu has incredible beaches, sea cliffs, jungles, and mountains. I will also travel the world to tell your story, so don't hesitate to ask!
Recent Oahu Couples Photography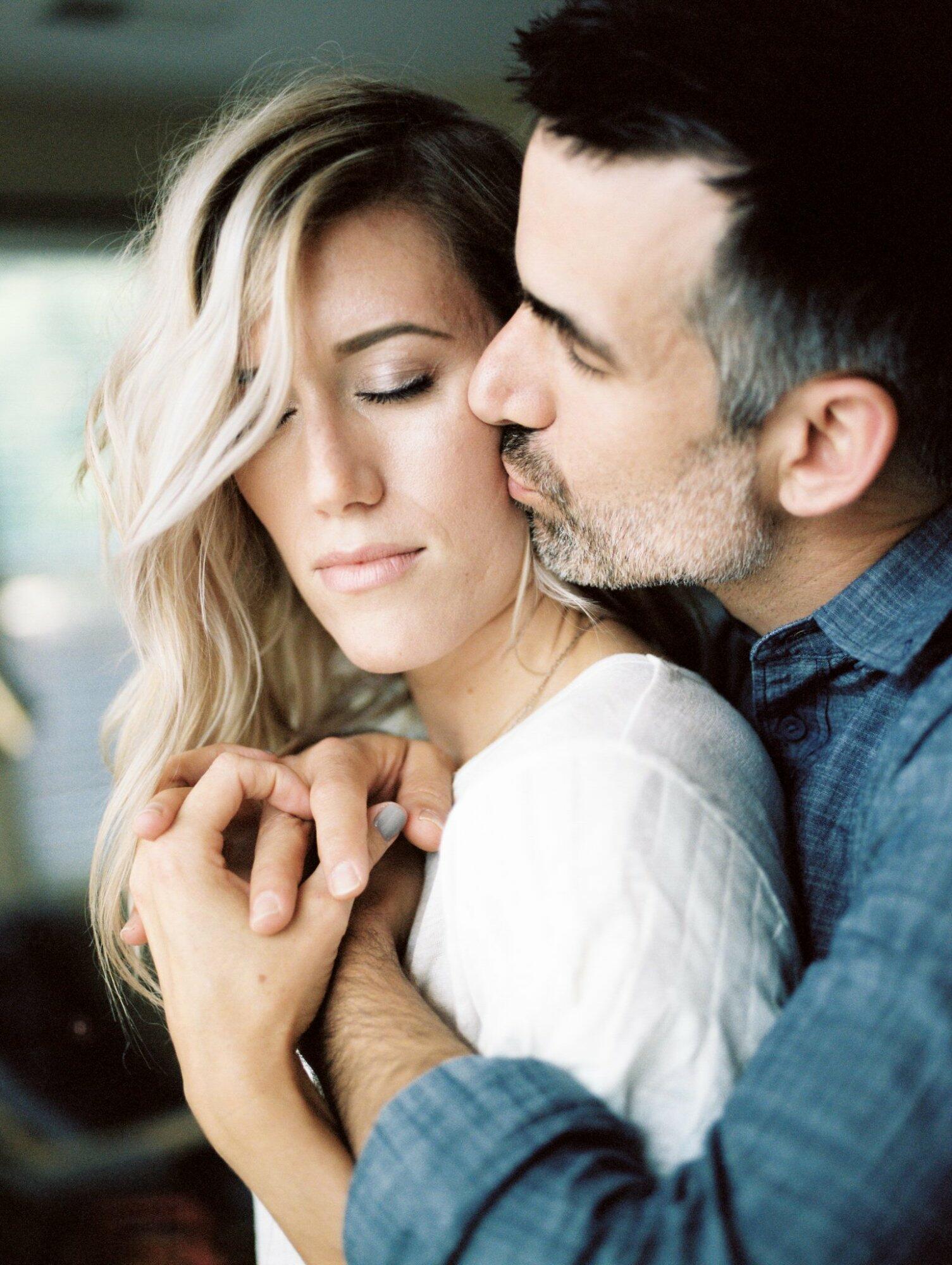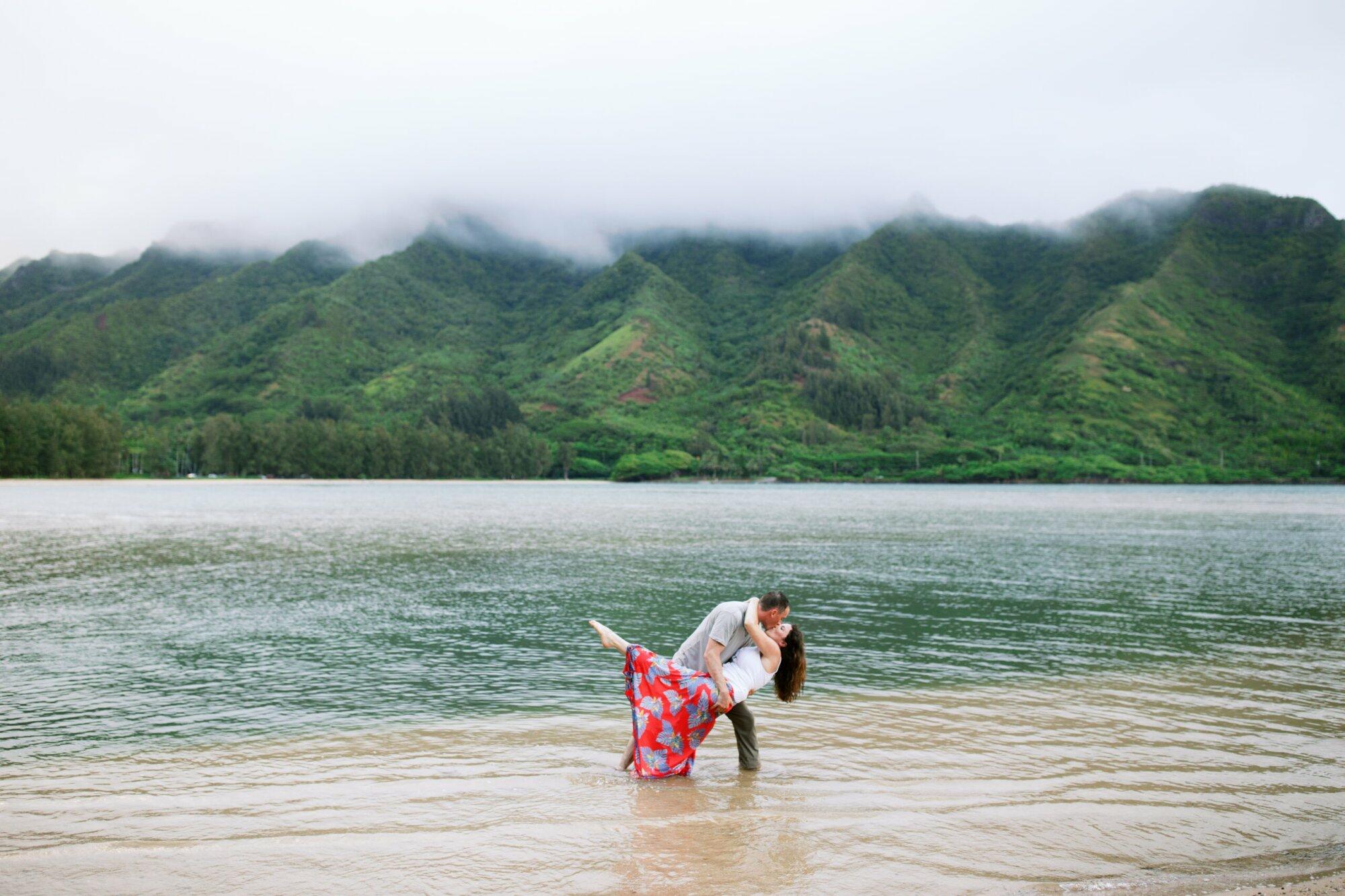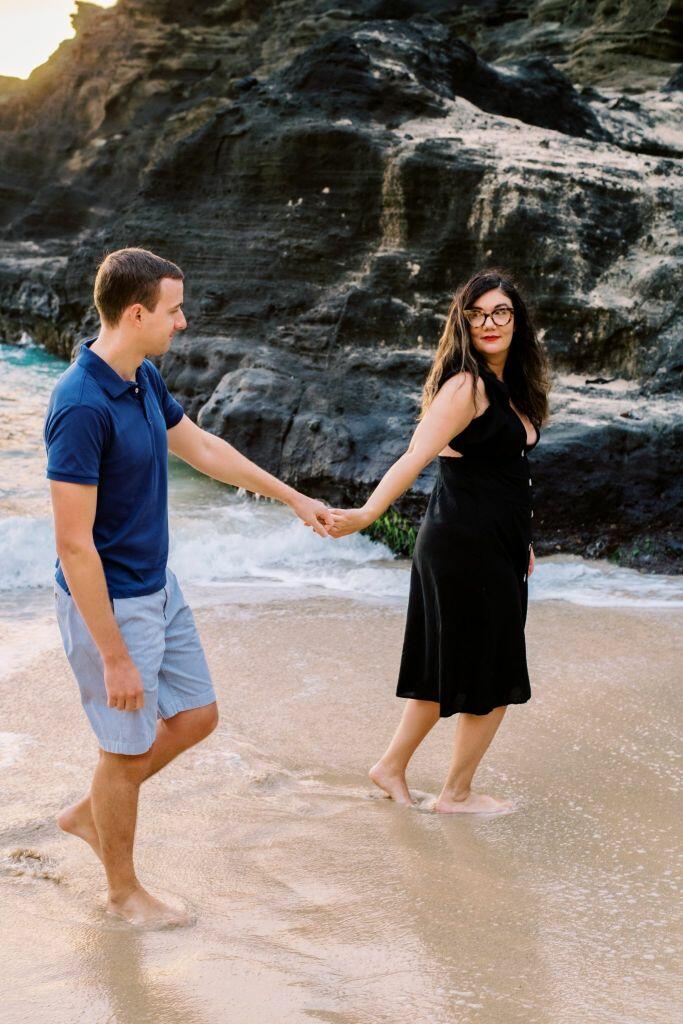 CraigAndLaurie2021-4-683x1024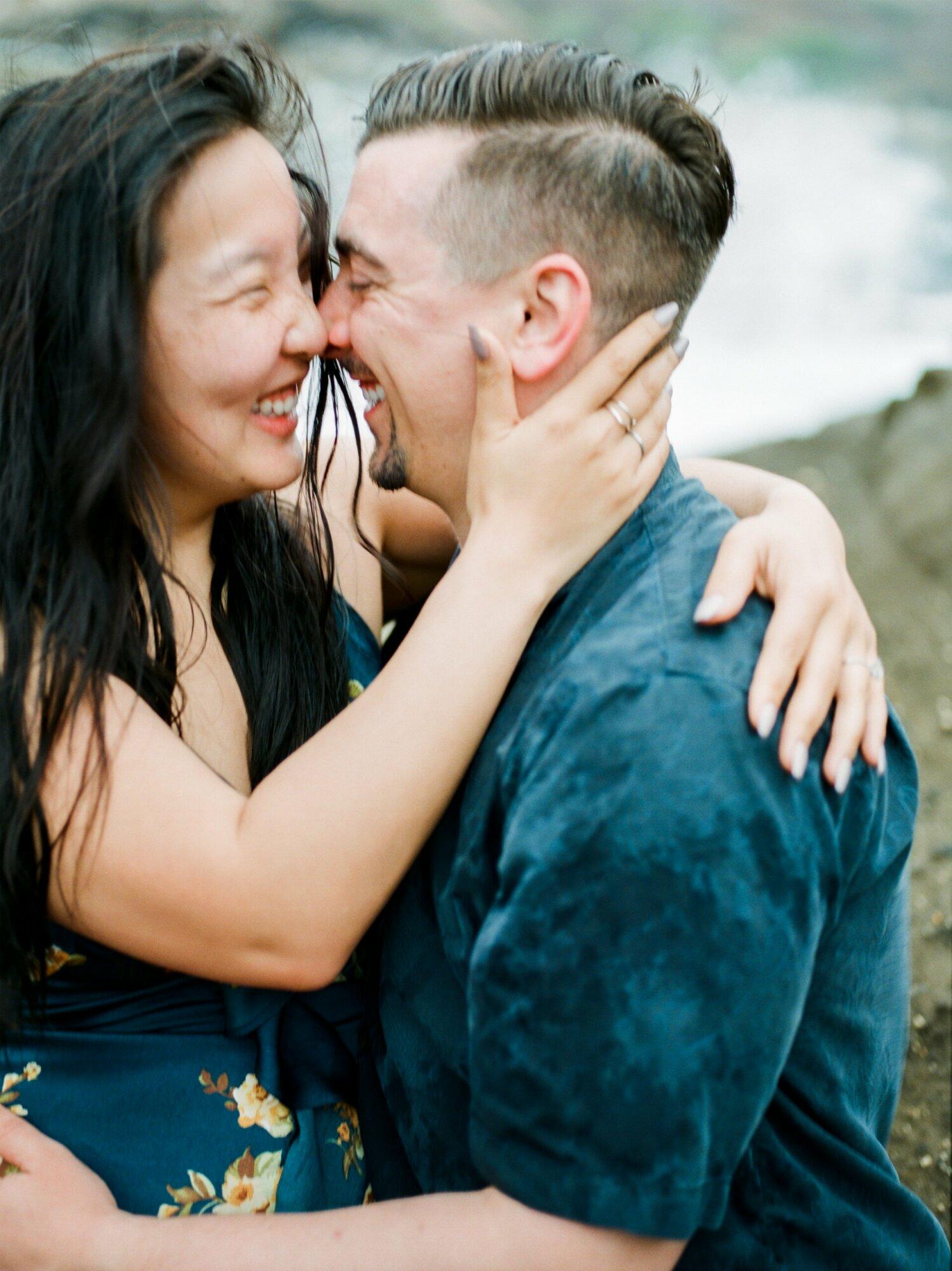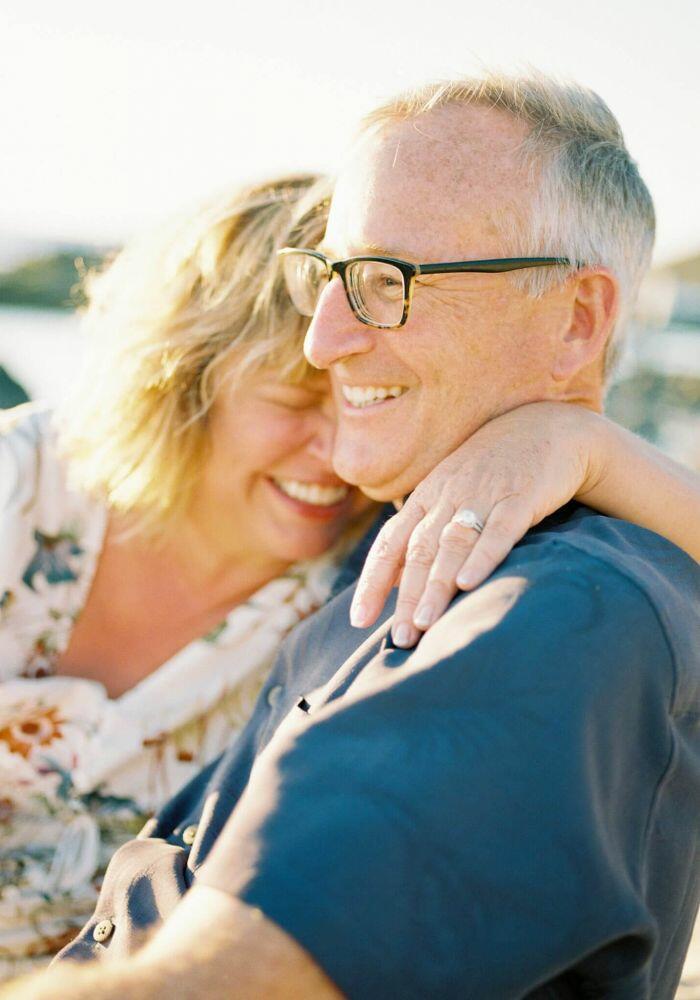 Capture Your Unique Relationship
I love capturing a couple who is up for adventure, doesn't mind showing affection, is super committed to their person, and is stoked to tell me all about how they met (and/or how they've made it to year 40 of marriage) – I'm all ears.
If you need help with outfits or locations, I'm happy to jump in. If you've already got a vision for your session, I'm all ears and excited to execute a couples photoshoot that captures your love!