I have over a decade of experience as a lifestyle family, couples, and senior portrait photographer on the island of Oahu. I create images to uniquely tell your story and preserve your memories for future generations. Photo Sessions are fun, relaxed, and overall a sweet time with your people. Clients often tell me, "I love my family even more after seeing these photos!"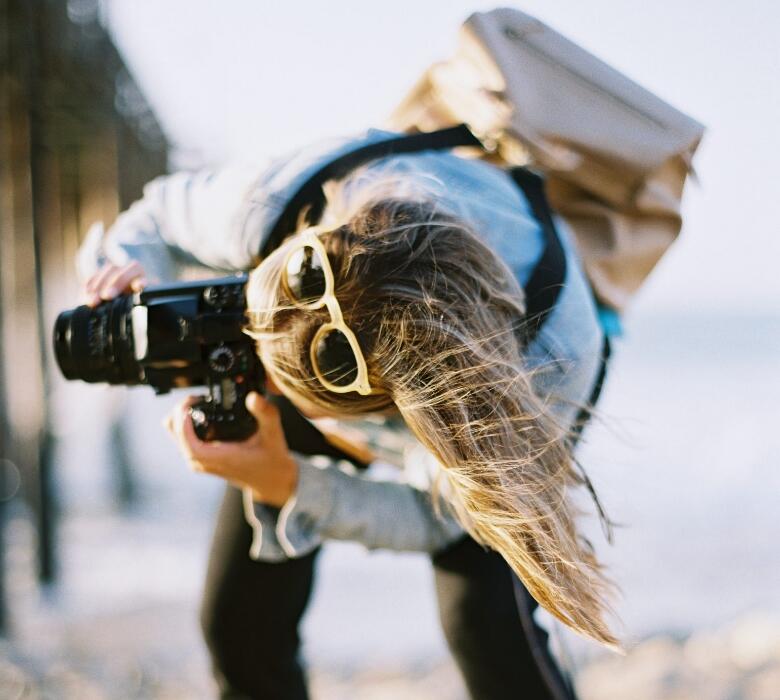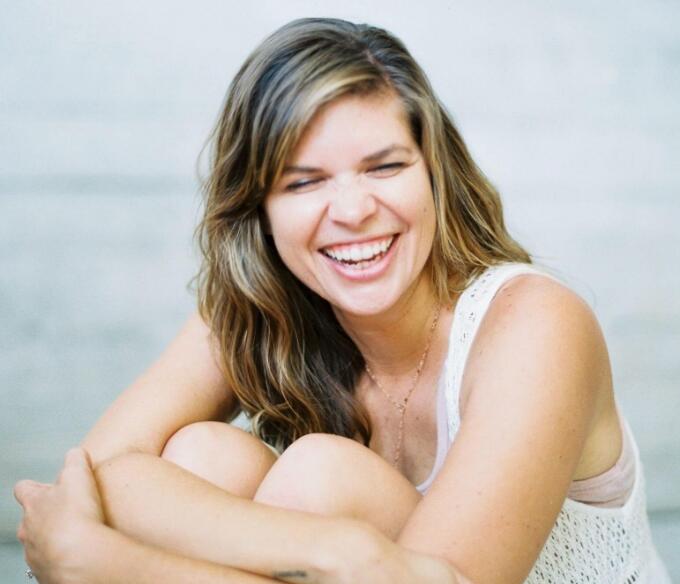 About Annie Groves Photography
Annie is a California turned Island girl who is obsessed with sunlight and stories. She believes deeply in the importance of capturing truth and beauty in every season, and loves using her lens as a mirror for clients to see the love and joy she sees.
Lover of coffee (roasted by her hunky puertorican man!), books, film photography and adventure, Annie and her husband JD together with four amazing kids live on the Windward side of Oahu. They spend Saturday afternoon at the beach, Sunday morning at church (both Annie and JD are on staff at Daybreak Church in Kailua, HI), and juggle all the crazy life as a family of six on every other day.
– Image by KC Lostetter
Annie is a true pro. She captured our wedding with style and grace – from the tiny details to the epic moments that you only get one shot at. She effortlessly wrangled kids and family and obnoxious friends – and captured images from our weekend that are absolutely stunning and more beautiful than I could imagine.
To be honest I had low expectations given my children's limited cooperation. I have stopped wondering how Annie makes magic, but I am sooo grateful that she does. She is our Fairy Godfriend for life ❤️ And she has fundamentally changed the way I see our family 😭😭😭
Annie has a magical way of showcasing who you are, no matter how simple, in such a beautiful and meaningful way…. I can't rave about her talent, her personality or her professionalism enough. If you are thinking about hiring Annie—DO IT.
She's patient, kind, caring & a great photographer ! She worked with our family & kids to get lots of good photos !
Annie has an amazing gift that can transform every day moments into masterpieces you will treasure forever. Her expert use of lighting and her intuitive ability to capture just the right moment are unmatched.
Annie is the BEST!! She has photographed our family for years and never fails to capture those perfect moments and the personalities of every member of my family. Such a dream of work with and she sets even the most stubborn kiddos at ease!!
Annie is the best! She is the photographer we always look to for our family portraits! Her work is stunning and manages to capture the heart and soul of our family. And she makes the shoot super smooth. The way she takes photos and sets up the shots feels effortless – though the great ones always make it look easy. Another huge bonus is how great Annie works with kids (she manages our four superbly)! You won't be the least bit disappointed.