Your story is worth being told in beautiful images that will be shared for generations! I love pausing with you to soak up the truth and beauty in your life in this particular season. Whether you've lived here forever or are visiting the island on vacation, let's get you and your people and make some magic together!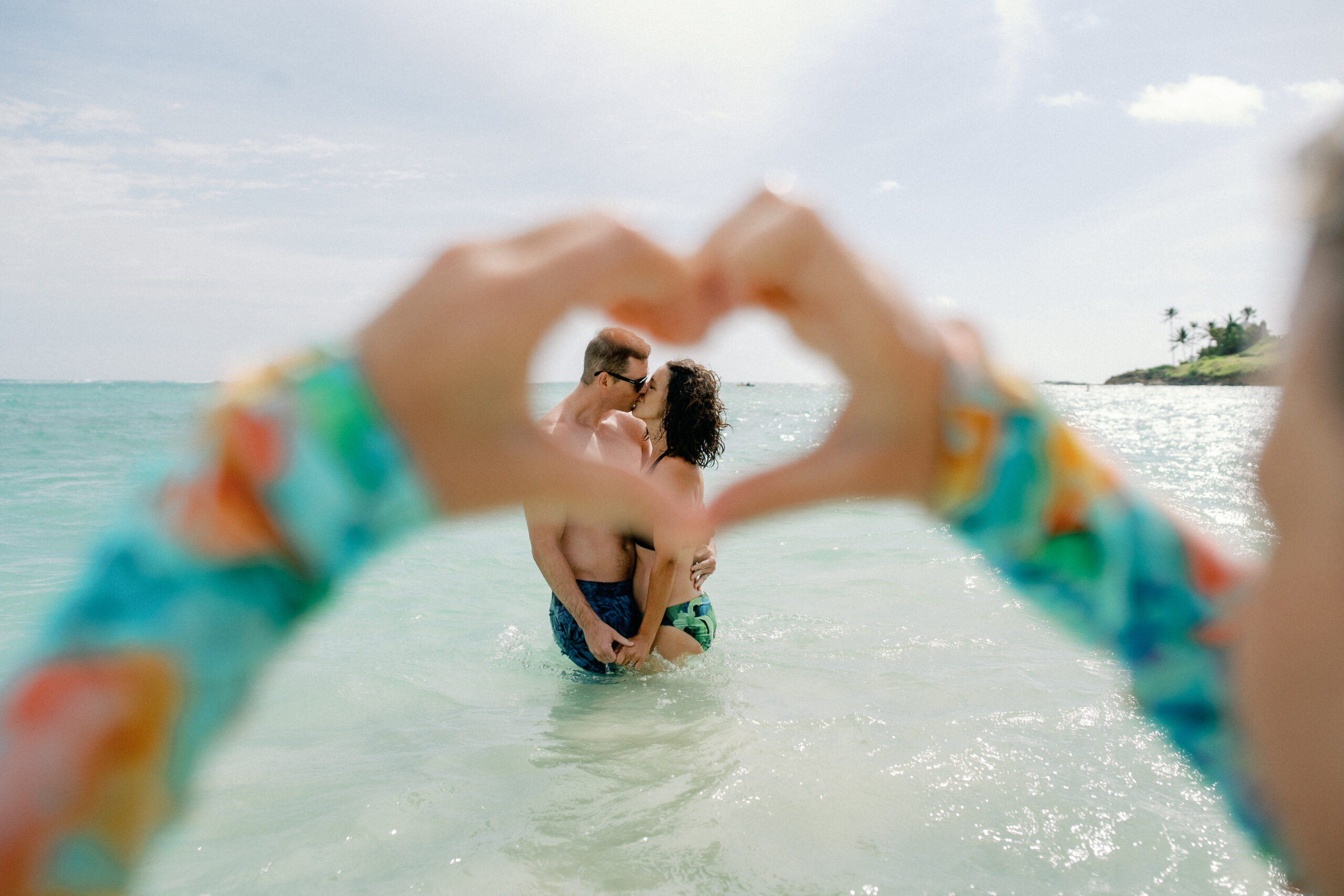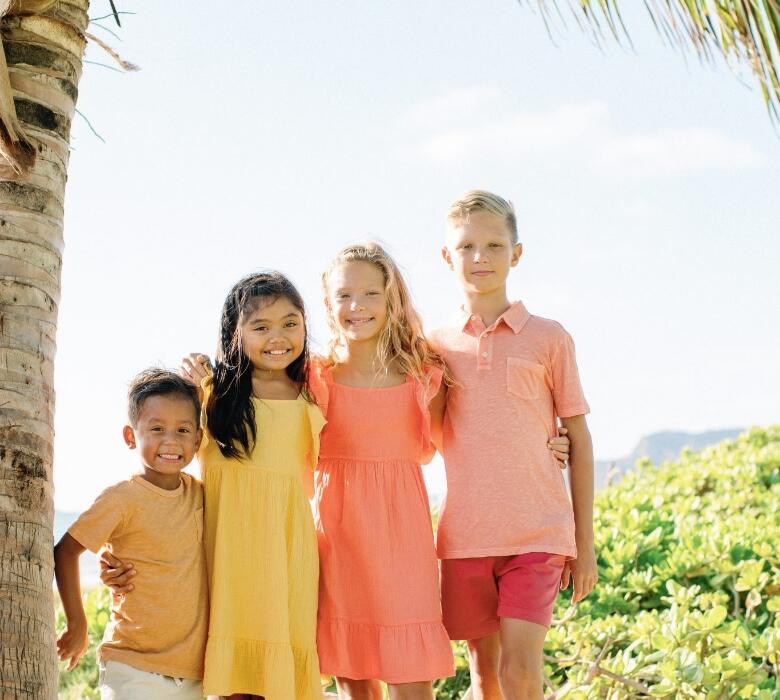 A non-refundable session fee of $350 is due at the time of booking and covers our one hour session together at a location we determine, collaboration with Annie to uniquely tell your story, image processing, and an online hosting gallery for ordering images and prints. Your session fee does not include digital files. However, you do have the option of purchasing my All Inclusive package upon booking.
Once your deposit is made, we'll nail down the details of our session together and I am happy to answer any questions you may have along the way.
Our session together will be FUN!!!!! I've captured families of all sizes and individuals and couples at every stage of their journey and I'm genuinely excited to be in your presence to tell your story with my lens.
Your gallery will be available for viewing, sharing, and ordering your collection for nine months!!! Once your gallery is received, you will choose one of three collections, all of which include digital files for download. I offer a 30% off sale during the initial ten days of receiving your gallery. I also offer additional sales throughout the year!
Your life and loved ones are worth preserving in print and on images that will be passed on for generations to come. Prints purchased through your gallery are premium, archival quality and color matched for the absolute best print quality. I look forward to working with you!
For Commercial work or dance photos, please contact Annie for a quote.
For travel to other islands, there is an additional $275 fee.
I do travel to the mainland. Interested in having me come photograph you and yours where you live?
One Hour Session
9 Month Online Gallery
30% off all print orders for the first 10 days of the gallery being live
15 Images | $300
30 Images | $500
Full Gallery | $700
All Inclusive package is paid in total at time of booking. Includes Session Fee + Full Gallery Digital Collection.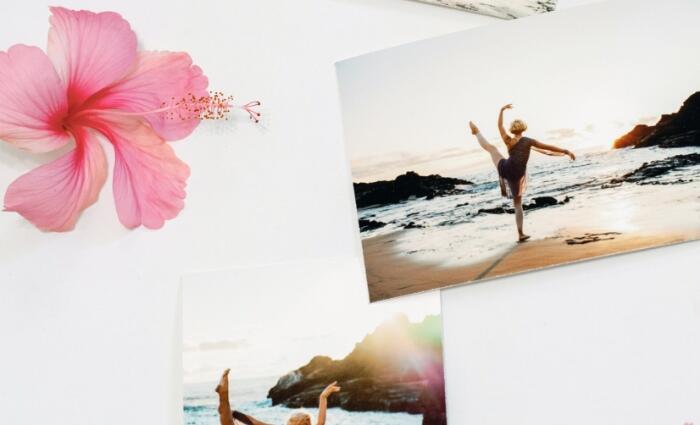 Prints & Photographic Products
Paper Prints | Start at $7
Bamboo Panels | Start at $75
Canvas Gallery Wraps | Start at $175
Fine Art Prints | Start at $30
Set of Proofs | $225
Additional print sizes and photographic products available in your gallery. All files are full resolution.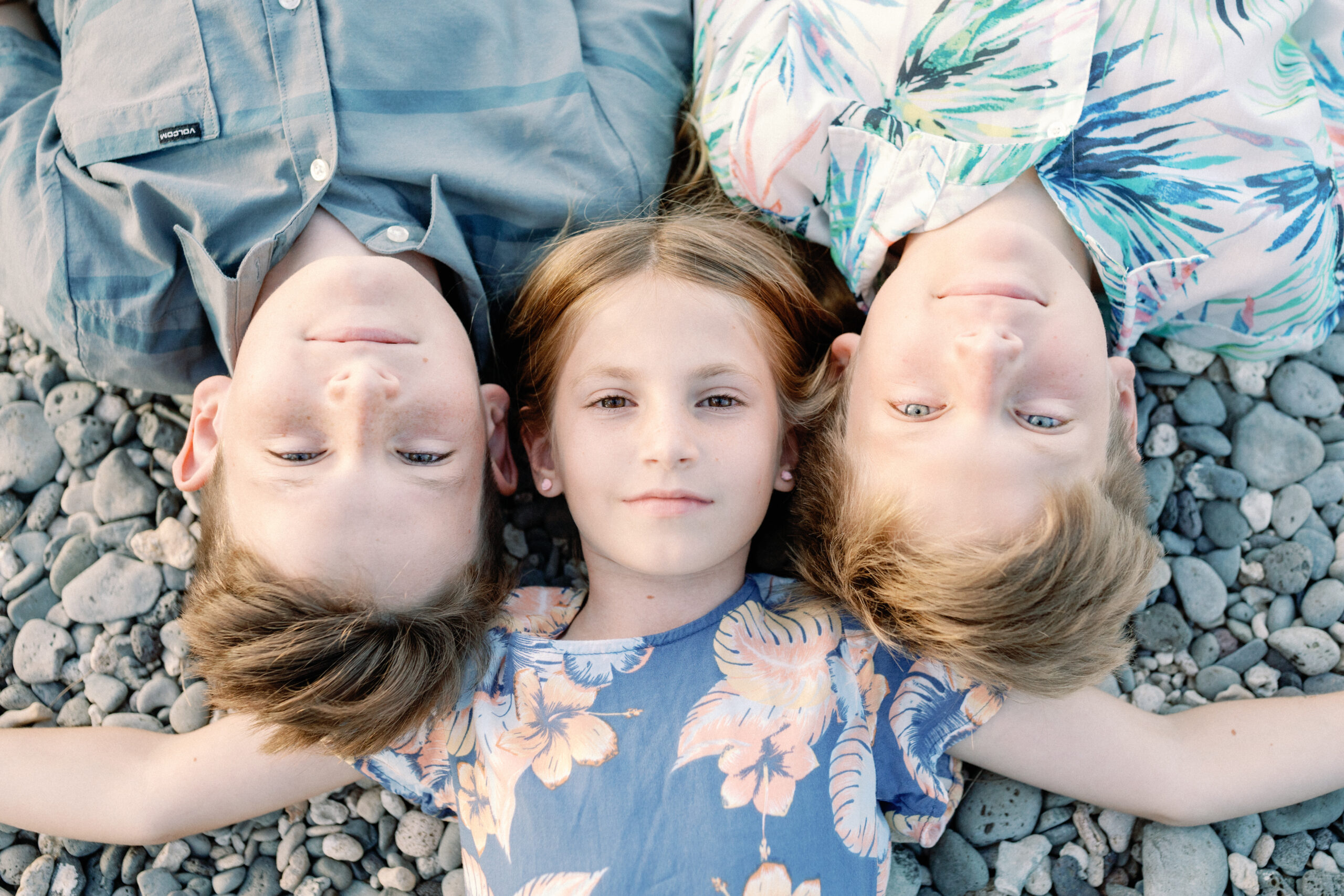 Interested in getting you and your people in front of my lens? Click here!